Tuesday, 12 January 2021
Jose Mourinho is ready to boycott Tottenham from playing if the match schedule continues to be postponed
By db-admin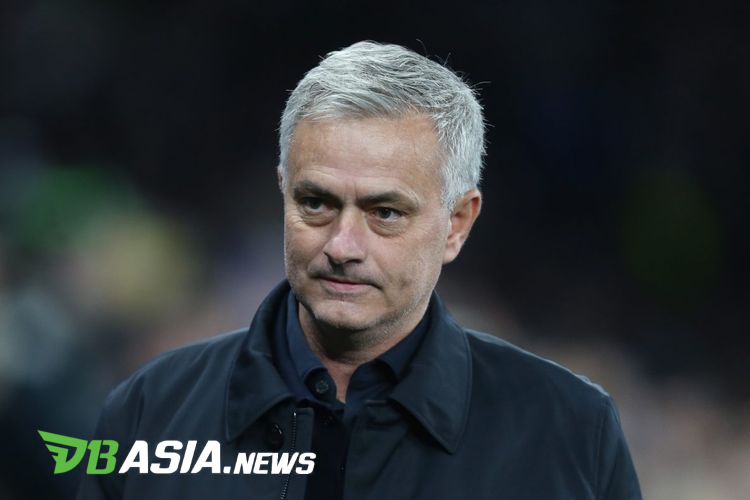 DBasia.news – The busy January schedule is completely different from previous years due to the corona virus pandemic. The match was 'forced' to be held in the near future due to the late end of last season.
Moreover, this year there are football agendas that are postponed in 2020 due to the corona virus. No doubt the players have resembled robots who continue to compete according to the schedule. For coaches or managers it is not easy to rotate players to maintain their fitness.
Especially for clubs that compete in Europe. Even worse, the threat of postponement continues to arise due to the increase in corona virus cases in Europe, especially in Britain with a mutation from the corona virus.
Tottenham Hotspur is one of the clubs that has fallen victim to this busy schedule. Their match against Fulham some time ago was postponed due to the spread of the corona virus in the Fulham squad.
For the same reason Tottenham's match against Aston Villa has the potential to be postponed. The postponement was bad for Tottenham who are also still playing in the Europa League, FA Cup, League Cup and Premier League.
No doubt Tottenham manager, Jose Mourinho has threatened to boycott his team if his team's matches were postponed. The reason is that with the number of matches that have been postponed, there is the potential for Tottenham to play many games in a short span of time.
"It is a position that is completely impossible for a club to postpone three games, especially if the club plays in Europe," said Jose Mourinho as quoted by the Mirror.
"We think we might have to play the game if we only had 14 players available from the whole squad, including the academy. We are ready for that. We have positive cases. We cannot deny it. Players, coaches, other staff. We have problems" he stated.
"The only thing we can say is that what we did at the start of the season is impossible to repeat and we refuse to repeat it. We will never accept to play seven games in three weeks like we did before."
Jose Mourinho is entering his second season with Tottenham. The North London club is in a good position to compete to be the dark horse for the Premier League title, as well as to chase the trophy in the FA Cup, League Cup and Europa League.