Thursday, 13 February 2020
Josh King Admits Failed to Realize his Dream of Joining Manchester United
By db-admin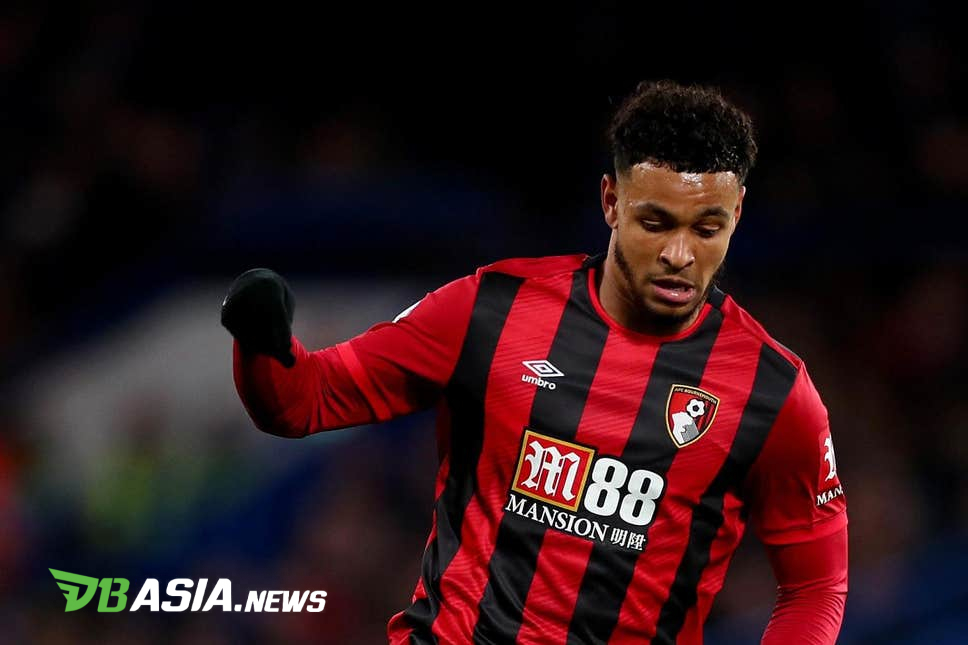 DBasia.news –  Josh King, Bournemouth striker, said he regreted his transfer to Manchester United in the winter transfer window last January.
Man United under Ole Gunnar Solskjaer needed an extra striker after Marcus Rashford was injured. King almost moved to Old Trafford, but reportedly Bournemouth refused an offer of £ 20 million submitted by United.
In the end United chose to borrow Odion Ighalo from Shanghai Greenland Shenhua until the end of the season. King was originally already familiar with United as he was a product of the club's academy and defended United's reserve team who was then coached by Solskjaer.
The 28-year-old Norwegian striker defended United in mid-2009-2013 and spent more time on loan. Returning to United was his dream and King was disappointed of not being able to head back there.
"How close was it (transfer to Man United) I don't have a complete answer," Josh King said, as quoted by Goal.
"I have to watch what I say. I have confidence that it will happen. And it's a bit sensitive for me considering I moved to England when I was 16 years old to achieve my dreams and want to achieve that goal at Manchester United."
"That didn't (happened) and then I made a choice and left. When you heard that you were connected with United and there was an offer coming, then the feeling you had when you were 16 came back to you. But why didn't that happen, I don't know, "he explained.
Despite failing to return to United, King did not want to dwell on it and tried to focus on giving everything to Bournemouth under Eddie Howe, the club he has strengthened frrom 2015.
"I am a Bournemouth player and I really enjoy it here. But it (a chance to join United) is a dream come true, I will not lie," he added.
"But that (transfer to United) didn't happen and I will give everything to Bournemouth during my time at this club. The coach (Eddie Howe) has been really fantastic with me during those times and really helped me.
"I respect how he behaves towards me in such a short period of time. So I must continue to work hard to try to help the club get out of the situation we are facing right now," King concluded.