Wednesday, 15 May 2019
Jurgen Klopp Admits Liverpool Having A Hard Time Matching Manchester City Levels
By news-admin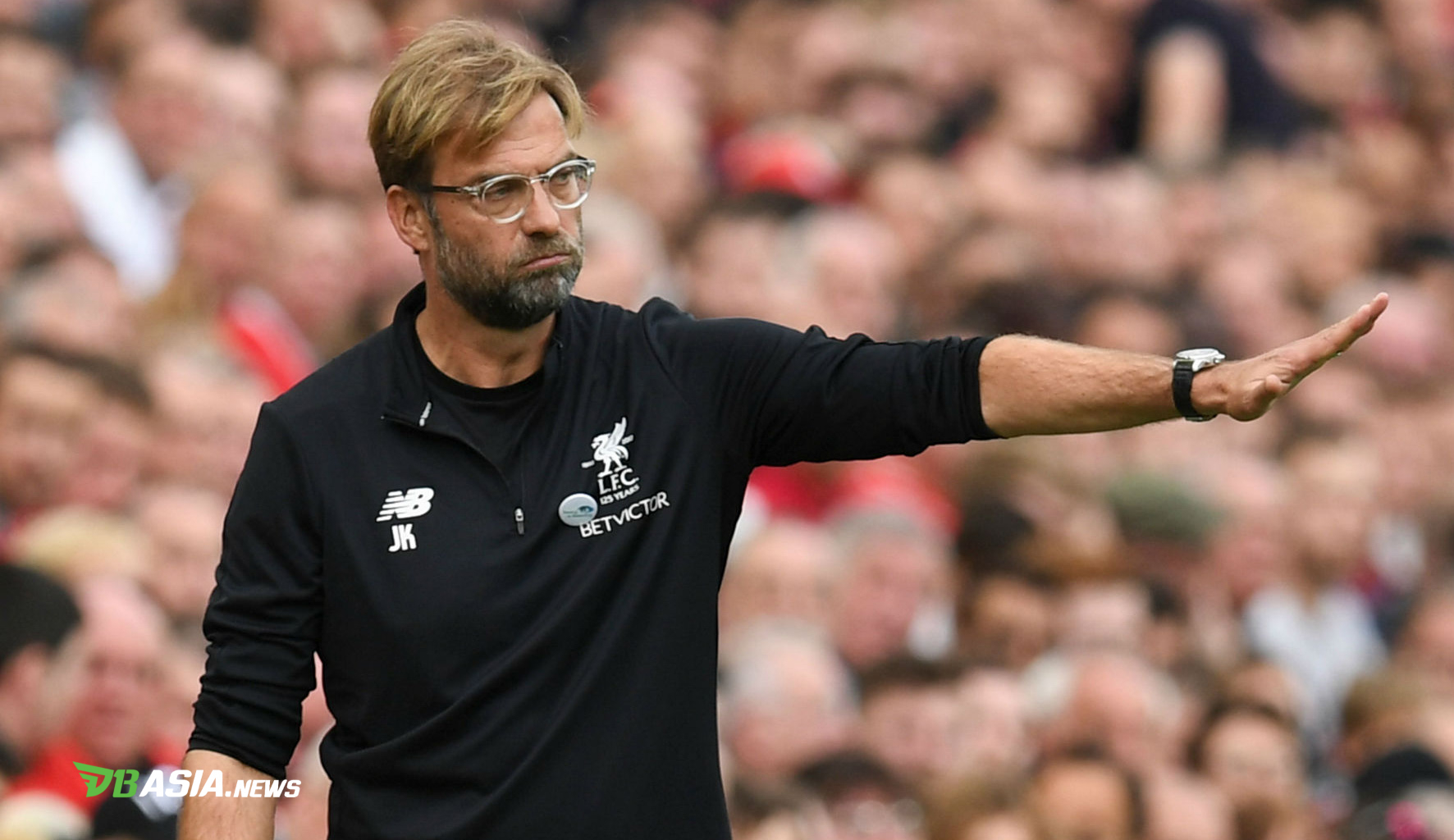 Jurgen Klopp
Jurgen Klopp's high appreciation was given to Liverpool players, despite the fact he admitted his team had still not reached the level of playing Manchester City.
Liverpool failed Premier League champions 2018-2019 after losing one point from Manchester City. In fact, the Reds had a superior away from Man city in the middle of the season.
Klopp doesn't deny that Manchester City deserves to be the best team in England. Moreover, The Citizens have advantages in several important aspects such as finance.
"First of all, I have to congratulate Manchester City. They played a great season, we also did it," Klopp commented as reported by Mirror.
"As long as Manchester City have the quality they have, the financial strength and all that will look like a team that will be easily overtaken," Klopp said.
"Obviously, so we must be very, very close to winning the Premier League. However, we have made extraordinary big steps and I really hope there is more to come," Klopp stressed.
Sadio Mane, who scored twice against Wolves, became the Premier League's top scorer from 2018-2019 with Mohamed Salah and Pierre-Emerick Aubameyang. The three players both scored 22 goals.
Besides Salah and Mane, Liverpool also place other players to win individual titles. The Reds goalkeeper Alisson won the Golden Glove award after recording 21 clean sheets.
Klopp feels proud of the achievements of the Liverpool players. According to the manager, this proves that Liverpool are one of the best clubs.
"Twenty-one clean sheets are quite impressive. Besides that, Trent broke an assist record for a full-back. We have two top scorers. All of my players."
"So, if I start telling all the positive things about this team, we will sit here for up to an hour before the Champions League final. This team is quite special and one of the best," Klopp said.