Monday, 7 January 2019
Jurgen Klopp Said the FA Cup Won't Silence the Critic
By news-admin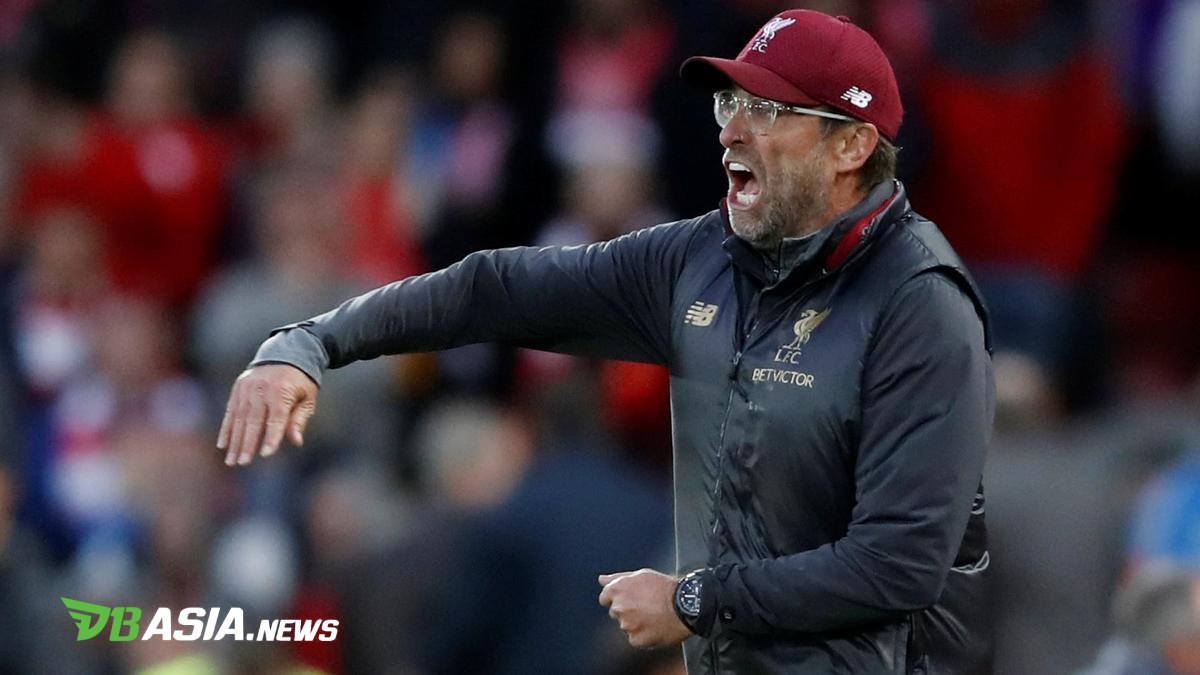 Jurgen Klopp
DBasia.news – Liverpool manager Jurgen Klopp believes his team could win the FA Cup. But, the manager thinks it won't be enough to silence the critic.
Liverpool failed to continue the unbeaten record after the defeat against Manchester City 2-1 on the 21st-week of Premier League. That was the first defeat for The Reds in the Premier League.
Since then, Mohamed Salah and friends are facing a difficult match against Wolverhampton Wanderers in the third round of FA Cup at Molineux Stadium, Monday (7/1). Klopp believes his team would revive in that match.
However, Klopp thinks Liverpool would be criticized if failed to achieve the Premier League despite the FA Cup because The Reds have been failed to achieve the Premier League title for 29 years.
"It is always when people talk to me about silverware it always looks like we have to get each little thing. If we won the FA Cup then people would say that we didn't win the Premier League for so many years. We cannot change what other people think," Klopp reviewed cited by Goal.
"We have to try our best in every game we play and so far, not only this season but especially this season, that's what the boys did – and that's what we will try again and again and again and we will see what happens," he said.
"We have to think about the whole situation, not being like children and jumping always from one problem to the next problem – we have to consider all and that's what we will do," the manager emphasized.
Liverpool failed to go to the fourth round of the FA Cup since Jurgen Klopp leads them on October 2015. After the match against Wolves, The Reds will play against Brighton on Saturday (12/1).