Tuesday, 14 May 2019
Klopp Proud of Origi's Performance
By news-admin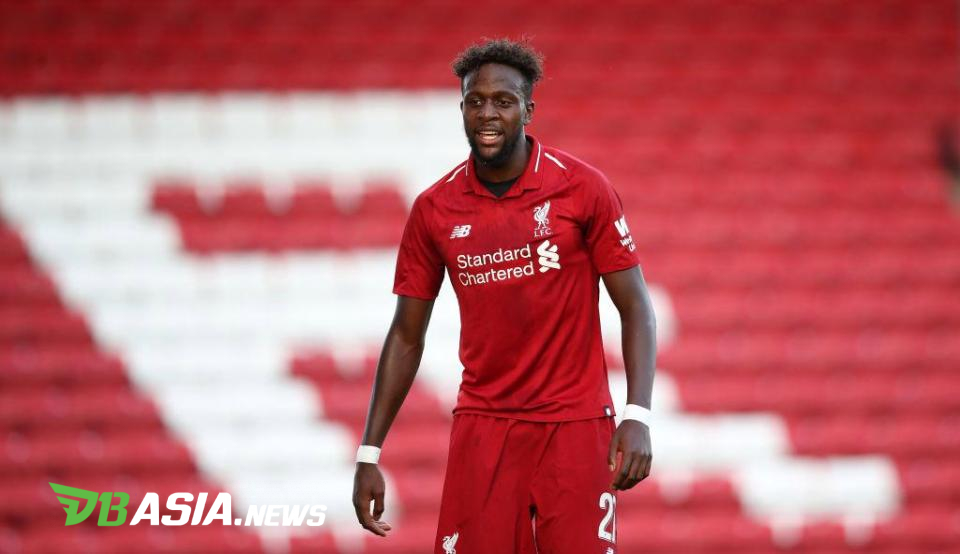 Divock Origi

DBasia.news –  Liverpool striker, Divock Origi, received praise from Jurgen Klopp after his heroic performances in the Premier League and Champions League.
Jurgen Klopp praised Origi following the winning goal against Newcastle and led Liverpool to the Champions League final to beat Barcelona.
Origi is not really the main choice under Klopp's care. However, the Belgian striker managed to secure a victory against Newcastle after coming off the bench. His goal in the 86th minute kept the chances of the Premier League champions.
In the Champions League, Origi scored two goals to deliver the Reds to face Spurs in the final.
"He showed me how, this is Divock Origi's week. A header against Newcastle, it's crazy. And we don't need to talk about other matches against Barcelona, ​​"KLopp said.
Klopp thinks Divock Origi is just unlucky as he rarely gets minutes to play. Klopp is proud of Origi, although he rarely plays while still making a positive contribution.