Tuesday, 6 November 2018
Learning Singapore's Strength, Bima Sakti Revealed 3 Things Trained by Indonesia National Team
By news-admin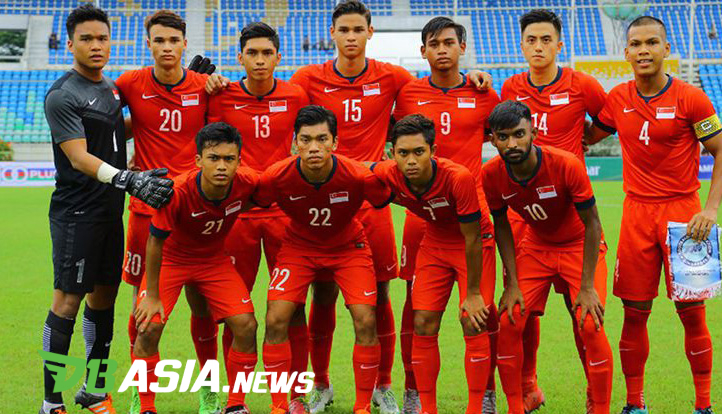 Singapura National Team
DBasia.news – 2018 AFF Cup is getting closer. Indonesia national team will play against Singapore in Group B first match of 2018 AFF Cup at National Stadium, Singapore, on Friday, November 9, 2018. Indonesia are preparing to play against them.
Ahead of the match, Indonesia national team are still conducting the training camp at Wibawa Mukti Stadium until November 6th. Garuda squad training has started since November 2nd.
Indonesia national team coach, Bima Sakti, admits that he learned Singapore's strength. Moreover, Indonesia national team are focusing on three aspects ahead of the match against Singapore, they are the mentality, collectiveness, and communication on the pitch, and also accuracy.
"Yesterday we learned the attacking method, quick circulation from side to side, and 5 vs 5 game to keep the intensity. From the accuracy, we are still weak, but we intensively training. Perhaps they are exhausted, but they are motivated, the training intensity is great," Bima Sakti said.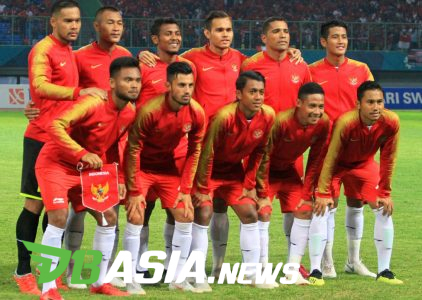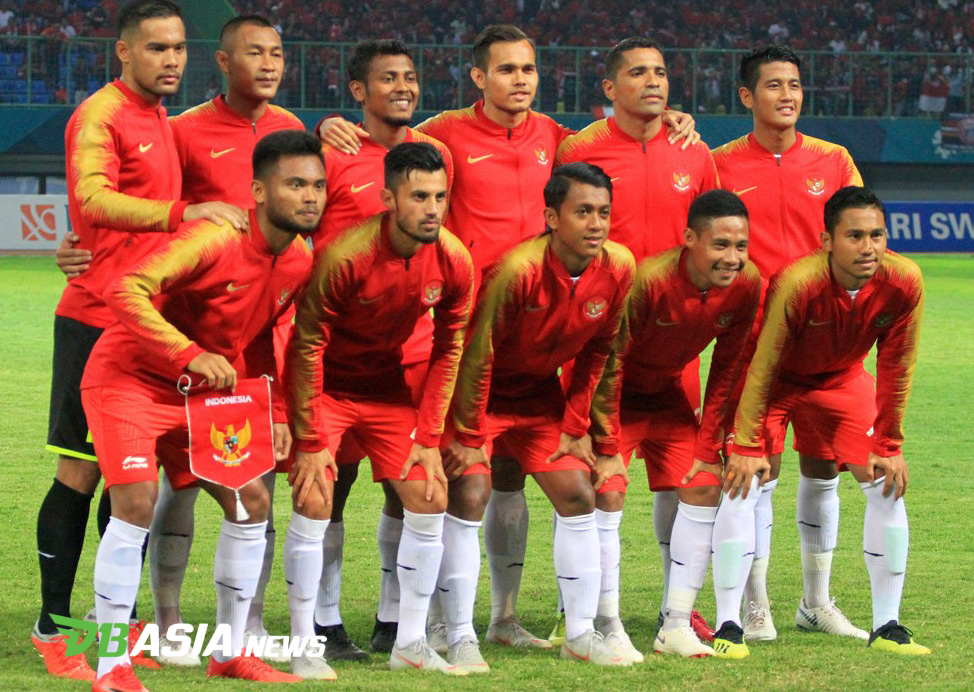 Indonesia National Team
---
"We saw how Singapore play, we also know their strength and weakness. Most importantly, we have to prepare the mentality. During the defense, everyone must be collective and communicate," he added.
In 2018 AFF Cup, Indonesia national team are in Group B with Singapore, Thailand, Philippines, and Timor Leste. After the match against Singapore, Garuda squad will play against Timor Leste (November 13th, Gelora Bung Karno Main Stadium), Thailand (November 17th, Rajamangala Stadium), and Philippines (November 25, Gelora Bung Karno Main Stadium).