Tuesday, 8 January 2019
Lionel Messi and Luis Suarez Duo Is More Accurate Than 16 LaLiga Teams
By news-admin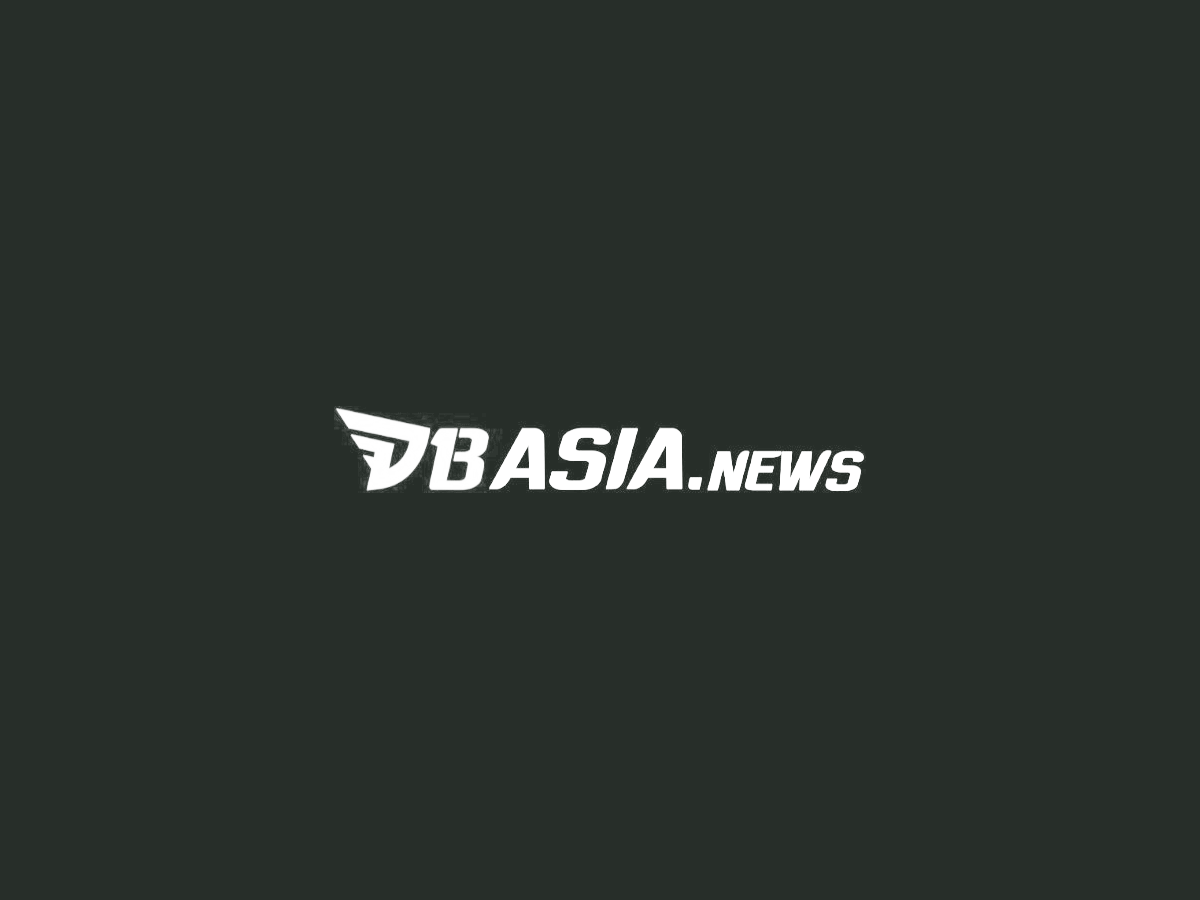 Lionel Messi dan Luis Suarez
DBasia.news – Barcelona won 2-1 against Getafe in the 18th-week of LaLiga. Two El Barca goals come from Luis Suarez and Lionel Messi.
Playing in front of the public, Barcelona got the pressure from the host. Moreover, Barcelona's goal got conceded at 9′ by Jaime Mata. Luckily, the goal was annulled due to the foul.
Barcelona came out of the pressure and scored the goal at 20′. Lionel Messi's kick went to Getafe.
19 minutes later, Barcelona added another goal 2-0. This time, it came from Luis Suarez volley kick.
Getafe followed just before the match entered the break, at 43′. Angel Rodriguez's passing was executed by Jaime Mata.
With each additional goal from Messi and Suarez, it proved that they are the deadly duo in the LaLiga. La Pulga scored 16 goals and Suarez 12 goals.
In total, they created 28 goals, higher than any 16 participants of LaLiga this season. Barcelona are the most scoring team with 50 goals.
Barcelona are enjoying the table-topper position with 40 points, 5 points higher than Atletico Madrid as the runner-up.