Wednesday, 26 June 2019
Lionel Messi Stopped by Qatar
By news-admin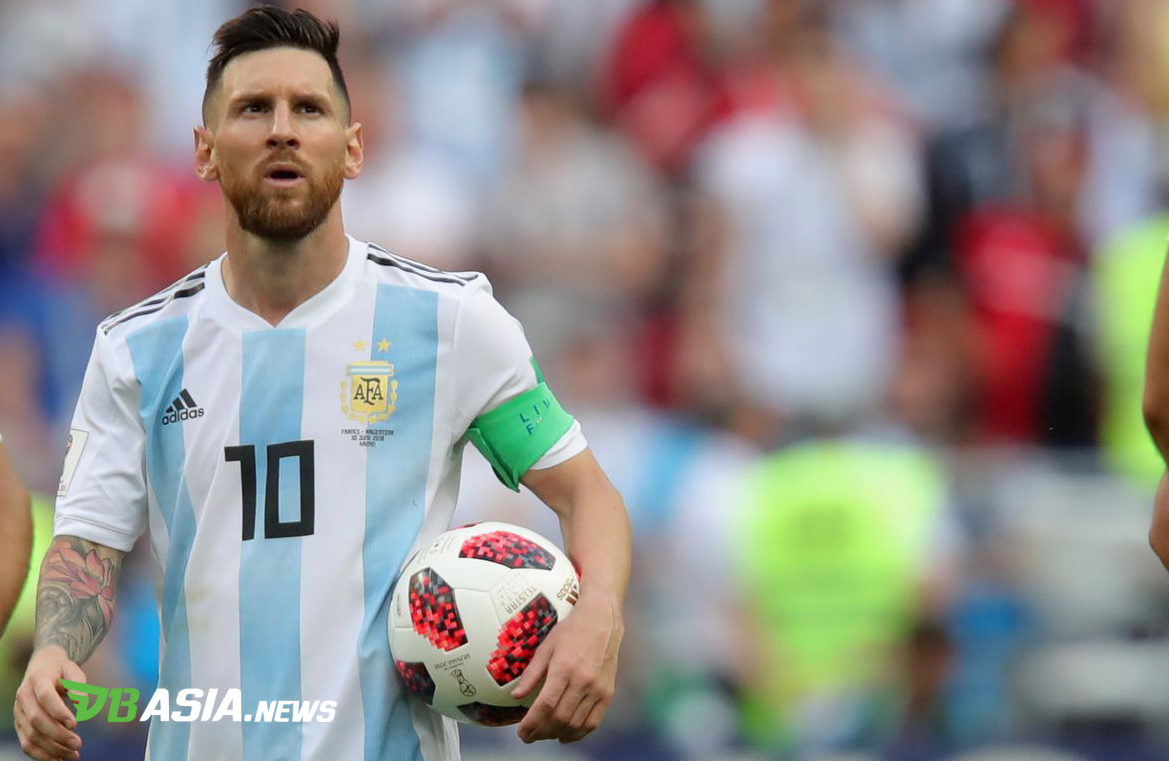 DBasia.news –  It's no secret if Lionel Messi's appearance with Barcelona and the Argentine national team is very opposite. Messi returned to perform poorly in the 2019 Copa America match against Qatar.
Albiceleste won 2-0 with goals from Lautaro Martinez (4′) and Sergio Aguero (82′). The win took Argentina to the Copa America quarter-finals with a total of four points, five points behind Colombia who won group B.
Lionel Scaloni's Argentina won collectively. The captain and Argentine superstar, Lionel Messi, still have difficulty finding his best performance. According to data from @OptaJavier, Messi did not touch the ball in the opponent's penalty box at all.
"Against Qatar, Lionel Messi did not touch the ball in the opponent's defense for the first time from his last 20 caps (all 20 matches he played in the national team after the Copa America 2016). Not dangerous," said @OptaJavier.
Anomaly, of course. Either Scaloni can't put him in the best position until Messi is far from the goal or indeed the opponent limits him into the 16-meter area.
To recap the performance, just look at the golden opportunity he created in the match. There was a moment when Messi ran from behind, in the right position to kick the ball given by his teammates, but his shot soared. Not very Messi at all.
Contrary to La Pulga, the appearance of Martinez and Aguero, two Argentine goalscorers, covered the exhaustion of Messi's performance. The second goal of players who played at Inter Milan and Manchester City led to an interesting note.
"Lautaro Martinez scored the opening goal for Argentina against Qatar; he has scored the most goals (five goals) for La Albiceleste under the direction of Lionel Scaloni (Messi three goals). Bull," chirped @OptaJavier.
"Sergio Aguero scored 40 goals for Argentina (in 93 caps); this is the eighth goal in the Copa America in 17 games he played in the competition. Kun."
The only personal note that Messi can be proud of is the number of appearances at the Copa America. The 31-year-old player has become one of the players with the most appearances in the competition.
"Lionel Messi has now played 24 Copa America matches, becoming one of the players in the top 10 with the most appearances in the history of the competition, together with Teodoro Fernandez (Peru) and Bolivia (Jose Bustamante). 10," said @OptaJavier.