Tuesday, 24 March 2020
Liverpool joins in on the hunt for Fabian Ruiz
By db-admin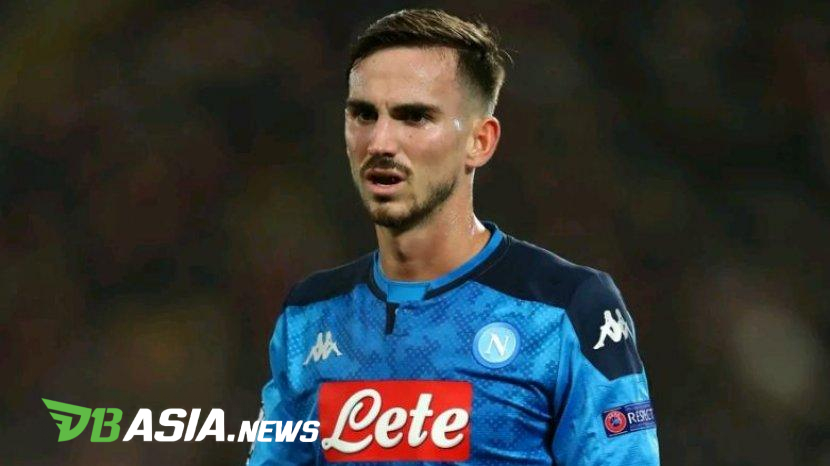 DBasia.news –  According to the Daily Express, Liverpool were also on the hunt against Real Madrid and Barcelona to recruit Napoli midfielder, Fabian Ruiz.
Napoli brought in Fabian Ruiz from Real Betis two years ago. Il Partenopei disbursed 30 million euros to obtain Fabian Fuiz's services.
Receiving enough playing minutes has made the appearance of Fabian Ruiz increase. He also performed nicely with the Spanish national team age group.
Not surprisingly, Fabian Ruiz has been hunted by two LaLiga giants, Real Madrid and Barcelona. Both clubs wanted to bring in the Spanish talent to play in his native land.
This time, Barcelona and Real Madrid will rival Liverpool. The Reds will fight to attract the 23-year player next summer.
Liverpool manager, Jurgen Klopp, has put Fabian Ruiz on his list of players. Klopp was amazed by the way Fabian Ruiz played. The midfielder is known as a player who has high creativity.
Liverpool are aware, it is uneasy to beat Real Madrid and Barcelona. For that, the Reds have prepared funds of up to 74 million pounds.
However, it is not an easy matter to convince Napoli to release Fabian Ruiz. Il Partinopei are trying to tie Fabian Ruiz with a brand-new contract.
Fabian Ruiz has appeared in 32 matches this season. The former Elche recorded three goals plus two assists.