Wednesday, 11 July 2018
Liverpool Upset Inviting Lyon's Star
By admin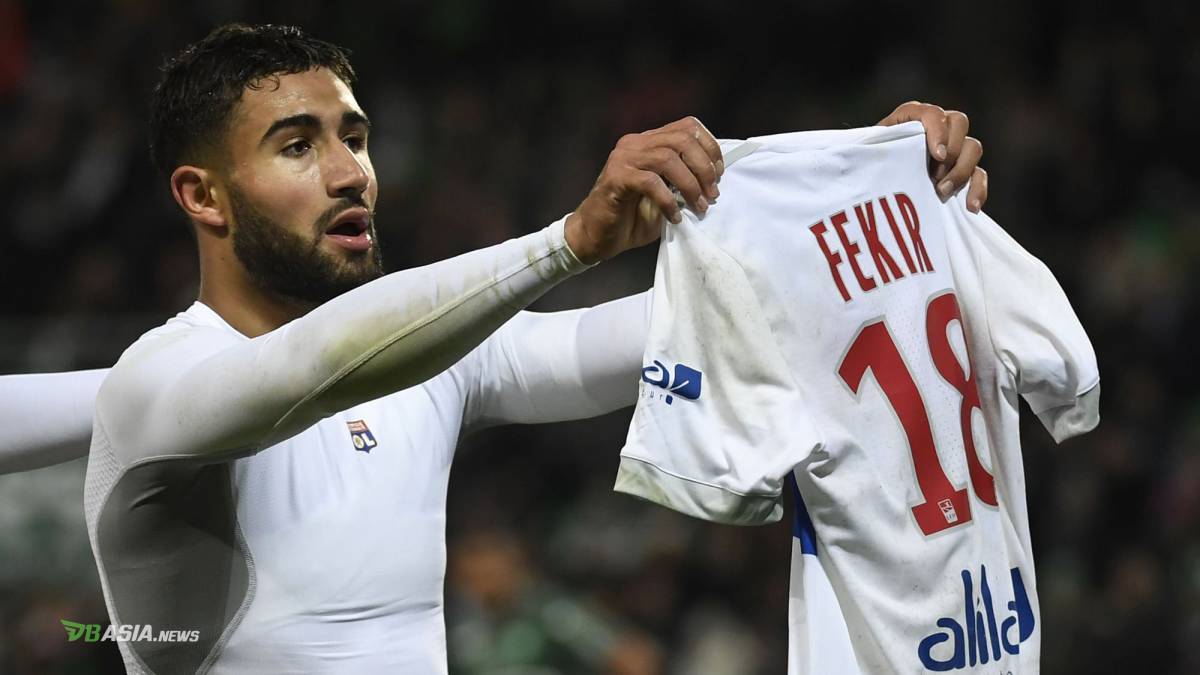 DBasia.news – Nabil Fekir is believed will remain in his team during the 2018-2019 season, as told by Olympique Lyon owner, Jean-Michel Aulas.
The transfer process of Fekir to Liverpool was facing up and down. Previously, he was doing medical checkup as the requirement of his transfer.
But in the end, both of the clubs failed to have an agreement, after The Reds asked discount knowing that Fekir is likely to get injured.
Liverpool's effort is on again after Fekir's agent said the 24 years old player's chance to move to Anfield is still open.
To clear the situation, Jean-Michel Aulas said implicitly that Fekir would stay in Lyon. But he didn't deny the opportunity of Liverpool to approach Fekir.
"I think that Nabil will be at OL next season. I have almost a father-son relationship with my players, I gave him the chance to go to Liverpool because it was his dream club," Aulas explained to MRC Sport.
"I did that too with Tolisso and Umtiti, he is our captain and it is the coach's wish to keep him," he added.
Currently, Fekir is still focusing in France national team versus Belgia during 2018 World Cup semifinal match in Saint Petersburg Stadium, Wednesday 11th of July. Until the quarter final, Fekir just scored 58 minutes playing time.