Wednesday, 11 July 2018
Lukaku, A Complete Striker Figure
By admin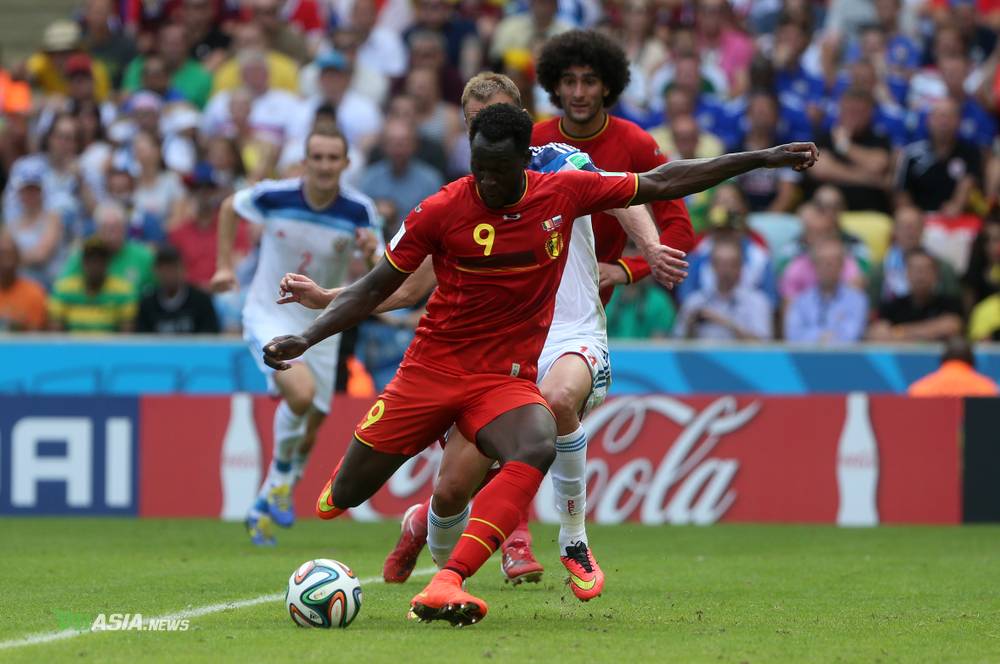 DBasia.news – The winning of Belgium to five-times world cup winner, Brasil, during quarterfinal of 2018 World Kup was the result of hard work from the players. They conducted Roberto Martinez's instructions perfectly.
Gaining benefit from Casemiro's absence due to card accumulation, Belgium was smartly giving counter by the deadly trio: Eden Hazard, Romelu Lukaku, and Kevin De Bruyne.
The three of them are active in exchanging position and constantly challenging the defence line of Brasil. Especially Lukaku. The striker of Manchester United was not only the target man in front line – waiting for the supply from his team- just like in Man United. Lukaku moved actively picking up the ball from the center.
The movement of Lukaku was hard to be anticipated by Brasil's player during the first round. In the second round, Tite just giving instruction to Joao Miranda to guard him, so Lukaku couldn't be as flexible as the first round.
Two goals of Belgium were made by Fernandinho suicidal goal and De Bruyne's solo run act. His act was leading to assist to that Manchester City player. Seeing his performance was like emphasizing the fact that Lukaku wasn't just front line goal maker.
"Everyone thinks Romelu Lukaku is just about goals, goals, goals. But I want to be seen as an all-rounder. Providing assists is also important and this year I have provided more than ever," Lukaku said as reported by ESPN, Sunday (8/7).
"Of course, I want to score but, at the same time, I try to work as hard as I can for th team. I don't have to prove myself any more (as a goal-scorer). Everyone knows I can score with every chance provided to me in the box, but the individual doesn't count here." he continued.