Saturday, 23 October 2021
Man United wins over Atalanta, Paul Scholes is not impressed
By db-admin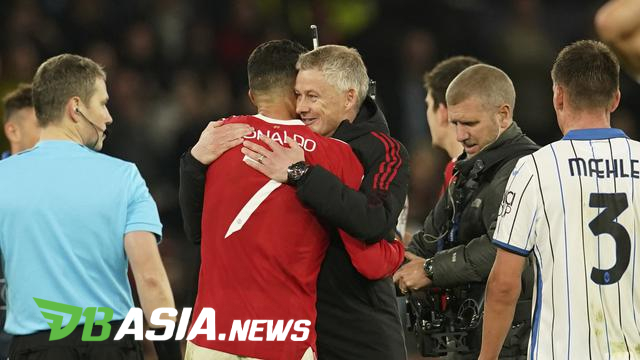 DBasia.news – Former Manchester United midfielder Paul Scholes was not impressed by the Red Devils' incredible comeback against Atalanta in the Champions League.
Ole Gunnar Solskjaer's team came back from behind in Europe for the second time in a row to pick up all three points at the end of the game. But Scholes believes there is a lot of work to be done, especially after United's display in the first 45 minutes.
"I got all the excitement, but in that half I didn't enjoy and I think the first half didn't impress me with the second half," the former England midfielder told BT Sport.
"I think if they had played a better team they would have been easier. The first half was worrying. The team didn't appear united, that's a worrying sign."
"Can they play against Liverpool like that? Impossible. Can you play against Manchester City like that? Can you play against a top team in the Champions League like that? I don't want to sound like a party wrecker but the first half was terrible. A big worry for me," said Scholes.
Solskjaer defended his team's performance, while admitting he was angry at conceding twice.
"I think we played well in the first half too. Two chances, two goals. It has to stop if we are to stay in the Champions League," he stated.
United's win sees them top of Group F, two points clear of Atalanta and Villareal. In the next Champions League match, United will travel to Italy and Spain.
They will also face a series of important Premier League games, at home to Liverpool, before facing Tottenham Hotspurs and Manchester City.