Saturday, 17 October 2020
Manchester United is considered to have less player with strong character
By db-admin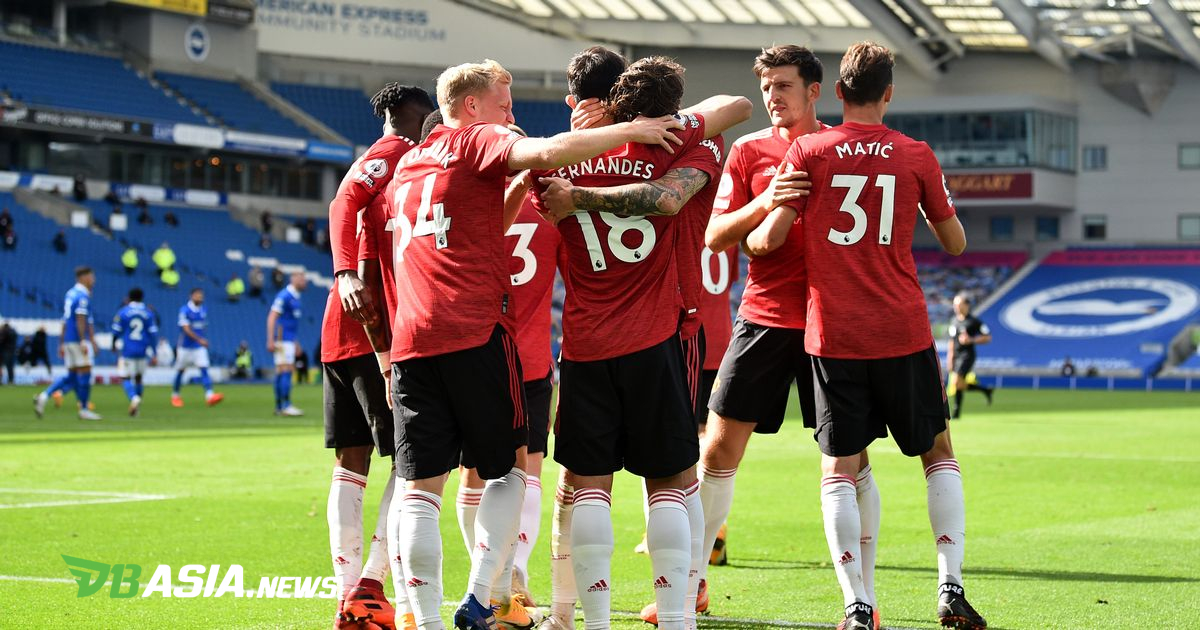 DBasia.news – Former Manchester United player, Paul Parker assessed that the Red Devils squad at the moment has no players who have a strong enough identity or character. Parker believes that most of the current Man United players tend to feel satisfied and comfortable as they have joined one of the big Premiere League clubs.
Manchester United are now in the spotlight after swallowing two defeats from their first three Premiere League matches this season. Moreover, in their last match, Ole Gunnar Solskjaer's team was defeated by Tottenham Hotspur, 1-6, at Old Trafford Stadium, two weeks ago. This is one of the biggest defeats in the history of United's participation in the Premier League stage.
"You can not just forgive them over the defeat of the Spurs as you certainly hope they can have a little self-motivation and pride. A little pride like, "We can't concede more," Parker said as quoted by TalkSports, Thursday (15/10).
The Man United defender in the early 90s also emphasized that most of the Red Devils today do not seem to have the motivation and courage to admit their mistakes.
Not only that, United's squad is also considered to have no players with strong identity and character, who can motivate themselves and have a strong determination to win.
"United lost a player who has an identity, who came from a club where he had to work hard to fight for victory. Maybe a number of players, when he first came to this club, were already satisfied, "he added
"They already felt good about joining this club, and feel that everything will run easier,"
The mentality of the players and the conditions, said Parker, was the big difference between United in the early 90s and United today.
"At this time, I see United only as a club that continues to purchase players. However, in order for them to get up at the start of this season, they have to work hard in training sessions, of course with the right people, " concluded Parker.