Saturday, 2 May 2020
Manchester United Legend Revealed the Secret behind Martial Shocking Transfers
By db-admin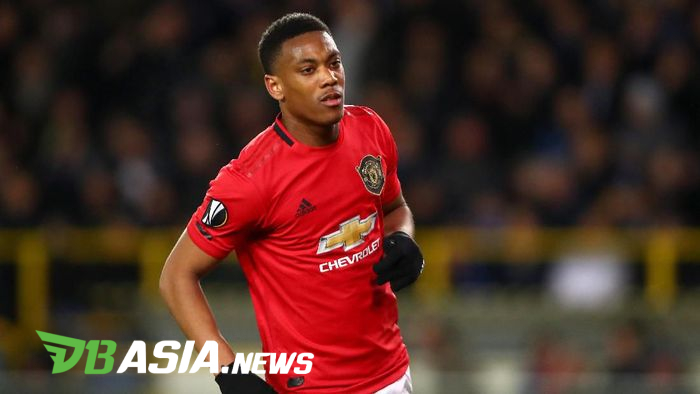 DBasia.news – Manchester United made a surprising decision when recruiting Anthony Martial at the end of the 2015 summer transfer window. The French striker was brought in from AS Monaco for a fee of £36 million.
Many people were surprised by this transfer. Red Devils were considered panic buying because they paid too much for a 19-year-old player.
Apparently it was not entirely wrong. Manchester United's management was hesitant to bring Martial.
Dimitar Berbatov's figure was instrumental in the success of this transfer. The former Manchester United striker convinced his former club directly to recruit Martial.
Before buying Martial, the Manchester United talent scout team asked Berbatov's opinion directly. This became natural because at that time he also played at Monaco.
"I told him that this boy (Martial) could do things that could not be trusted. He could be a great player and only needed someone to guide him on the field," Berbatov said as quoted by the Manchester Evening News.
Berbatov's opinion regarding Martial was finally proven correct. He immediately showed his ability to score a goal in his debut match when dealing with Liverpool.
Martial also continues to grow each season. Until now, he has scored 64 goals in 208 matches with Manchester United.