Wednesday, 9 October 2019
Manchester United Slumped, Robin van Persie Criticisez Ole Gunnar Solskjaer
By db-admin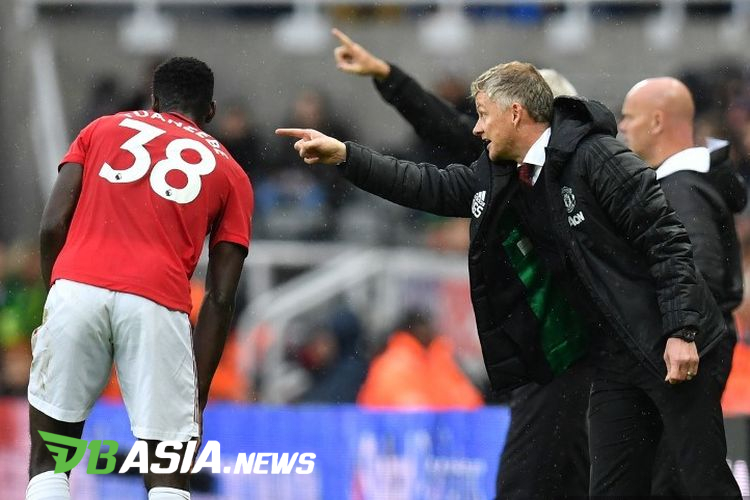 DBasia.news –  Former Manchester United striker, Robin van Persie, commented on the cause of the Red Devils' downturn this season. According to him, Ole Gunnar Solskjaer, United's manager, was the source of the problem of Manchester United's downturn.
According to RvP, Solskjaer has made a fundamental mistake as a coach. First, he did not understand how to approach a player who was down. Second, he does not possess enough experience to coach a team as big as United.
"I understand he is United's coach in a very difficult era. But there are some things that make him wrong. His approach and choice of words for players is incorrect, "van Persie was quoted as saying by the BBC, Tuesday (10/08/2019).
"Supposedly as a coach, he should be able to increase the confidence of players who are down. He must be able to improve the confidence of players, as it has become his duty, "he added.
As said by Robin van Persie, Solskjaer seems to have no experience on how to increase player's confidence and control player's excessive confidence.
That's what makes United's game according to RVP shows no signs of improvement in every week.
"For the time being, based on the results in previous matches, he really doesn't know how to train a team. He is incompetent to become United's coach, "he concluded.