Sunday, 8 September 2019
Manchester United Supporters Ask to be Patient
By db-admin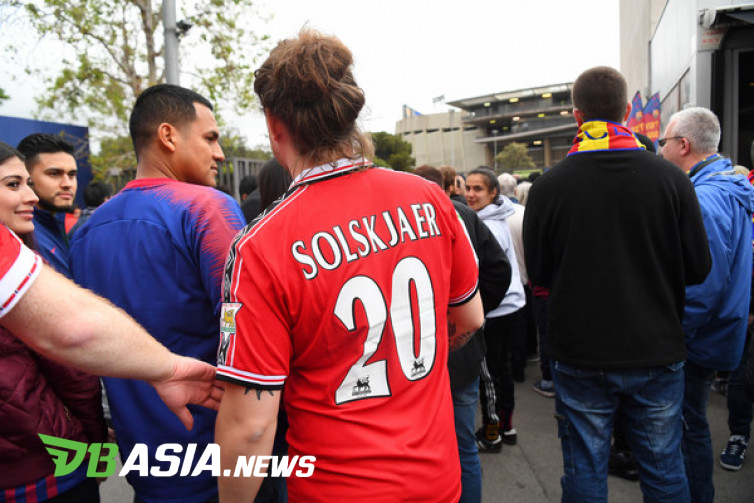 DBasia.news –  Former Manchester United player Gary Neville believes Ole Gunnar Solskjaer has the potential to follow the achievements of Liverpool manager Jurgen Klopp.
Ole Gunnar Solskjaer took over Man United from Jose Mourinho in the middle of last season. The man from Norway is believed to understand Man United inside out.
However, so far, Manchester United are still having trouble breaking into the Premier League's top flight. In fact, from the four initial Premier League games, Paul Pogba and his friends won only one victory.
Neville asked all parties to give time to Solskjaer. He is optimistic, Solskjaer can follow in the footsteps of Jurgen Klopp at Liverpool – ending the fasting of the Reds title.
"This change takes time. Right now, Solskjaer is working hard to fix a squad like what Jurgen Klopp did at Liverpool. In that situation, there will be many frustrating periods about Man United," explained Neville.
"The results achieved such as against Southampton, Wolves, and Crystal Palace will happen again. However, if you look at the team's game carefully, they begin to apply the right principles," he continued.
"I judge they have started playing the right style of play. You can see how James scored a goal and see how the style of play that they display," said the former player.
"I think their playing style is correct. The foundation is there, but the process to mature it is still very long and the road to it will not be smooth.