Tuesday, 24 March 2020
Manchester United Wants to Fix his Relationship with Mino Raiola
By db-admin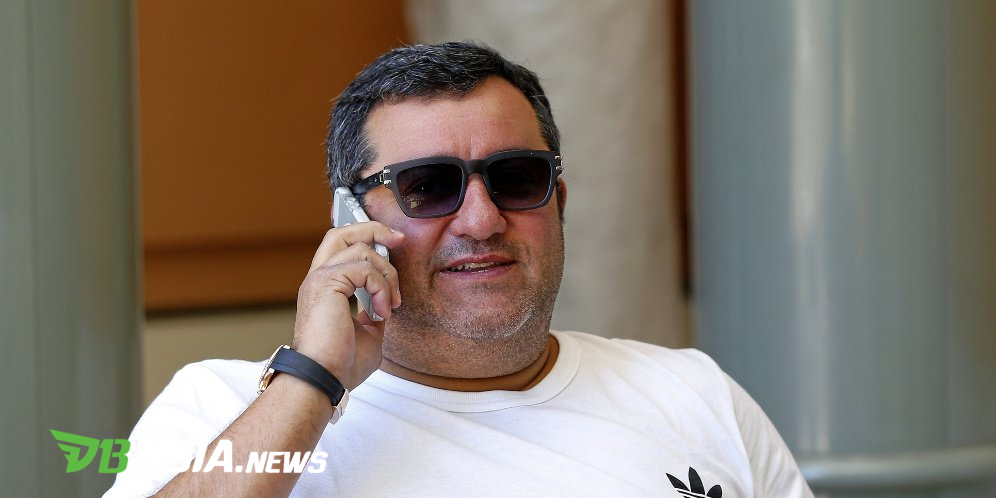 DBasia.news –  Ed Woodward, CEO of Manchester United, allegedly wanted to fix his relationship with the European super agent, Mino Raiola.
Mino Raiola became a wolf in sheeps clothing for Manchester United. Although a number of cooperation has been established, but some of Raiola's actions were considered detrimental to the Red Devils.
One of the most striking cases is the matter of Paul Pogba's transfer. The two parties had different views.
Manchester United wants to keep Paul Pogba. In fact, the Red Devils are reportedly willing to bring Pogba to negotiate to discuss new contracts.
However, Mino Raiola does not agree with this. He said Pogba wanted to leave for Juventus. Raiola's statement was supported by the action of Pogba who did not rebut.
Afterwards, the snowball has gotten bigger. Mino Raiola often gave statements that pitched attacks for Manchester United. The super agent once said that Manchester United could not impose their will on Pogba.
After that, Raiola's feud with Manchester United continued. Raiola was accused of being the mastermind behind the failure of Erling Haaland to join Manchester United.
News from England stated, Raiola has asked for a large commission from the transfer to Manchester United. The Red Devils who was already hurt by Raiola stopped the operation to bring in the wonderkid.
However, the number of notes did not make Ed Woodward refuse to make peace with Mino Raiola. The leader assessed that the best decision at this time was to re-establish harmonious relations with Raiola.
The choice is predicted to be taken in an effort for Manchester United to estend Paul Pogba's contract duration. Reportedly, Real Madrid and Juventus will continued to entice the midfielder to leave Old Trafford.