Thursday, 5 September 2019
Matthijs de Ligt's performance with Juventus Defended by Ronald Koeman
By news-admin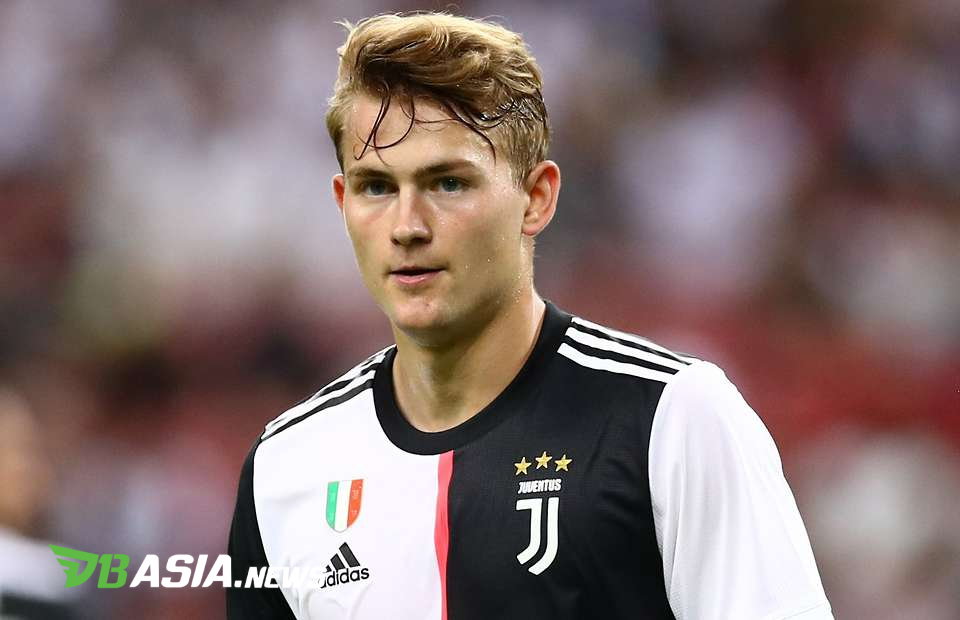 Matthijs de Ligt
DBasia.news –  Juventus defender, Matthijs de Ligt, made a tough debut when Juventus played Napoli in a Serie A match on Sunday. Despite winning 4-3, the match was not easy for De Ligt.
The player who plays as a center back replaces Giorgio Chiellini who must be absent in the long run due to a knee injury and needs to undergo surgery.
After being brought in with a transfer value of 75 million euros from Ajax, expectations for De Ligt to continue his performance which makes him considered one of the best young players in the world continues to increase. But the 20-year-old player is considered not to have a satisfactory performance after his team conceded three goals in the second half.
Related to the negative reaction to the first match that was played by De Ligt, the player got a defense from the main coach of the Dutch national team, Ronald Koeman. De Ligt was thought to still need time to adapt and Koeman also highlighted the position occupied by De Ligt in his first match with La Vecchia Signora.
"Matthijs de Ligt did not show his best performance. The bad moment happened when Hirving Lozano scored. But a different situation occurs for the other two goals. Dead ball situations like that are difficult to anticipate. But the performance is indeed not satisfying."
"I've talked to him. Sometimes people want to expect an instant impact. I still remember when I came to Barcelona and we lost 0-2 in my first game, people immediately doubted my quality," said Ronald Koeman in a press conference quoted from Goal.
Koeman felt that Leonardo Bonucci should have been placed on the left in the Juventus defense because the Italian had more experience than De Ligt.
The former Southampton manager also highlighted the overreaction given to players who move to a new club when they have not been able to adapt to the new atmosphere.