Wednesday, 15 May 2019
Maurizio Sarri Sympathizes with Jurgen Klopp
By news-admin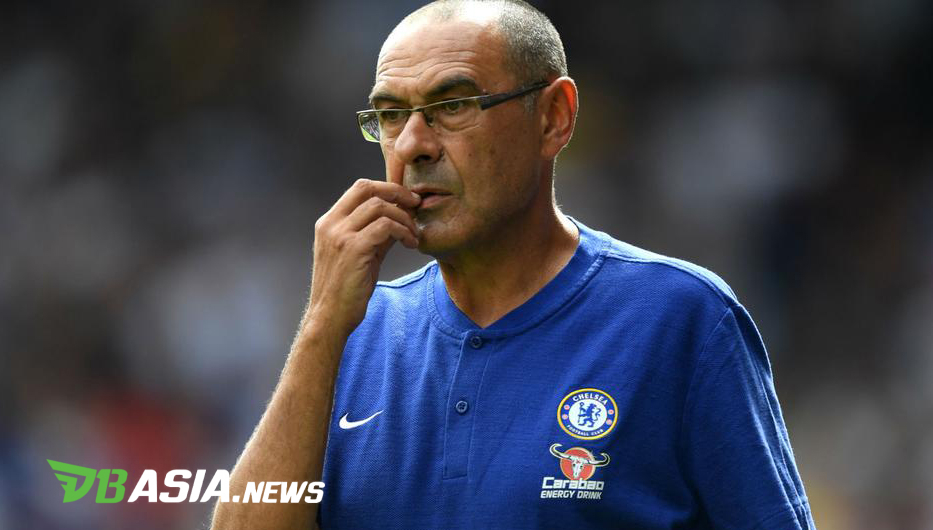 Maurizio Sarri

DBasia.news –  Maurizio Sarri, the Chelsea manager, sympathized with Liverpool Manager, Jurgen Klopp, after failing to win the Premier League title despite winning 97 points from 38 matches.
Liverpool must give up the Premier League crown to Manchester City, who secured the title on Sunday (12/5), beating Brighton 4-1. Pep Guardiola's troops also successfully ended the season with 98 points.
City and Liverpool's superiority this season was not overtaken by 18 other contestants. Both teams have dominated since the start of the season as they have a good squad line and a good depth.
Liverpool's failure to win the Premier League this time also extended their fasting league title to 29 years. But with a collection of 97 points, the Reds actually exceeded the achievement of the Premier League champions in 25 of the 27 editions since this format was introduced.
That also made Maurizio Sarri feel sympathetic to Jurgen Klopp. Sarri who previously gushed Napoli, once brought his team to 91 points in the 2017/18 season. But they were not champions as they lost to Juventus who collected 95 points.
"Now I think of Klopp because if you can get 97 points in the Premier League without being a champion, it is very challenging," Sarri said.
"I think I was unlucky in the last season in Serie A as Napoli were second with 91 points, so now I can understand Klopp's feelings well."
Chelsea ensured themselves to finish in third place with a score of 71 points.