Thursday, 11 July 2019
Mauro Icardi and Radja Nainggolan did not Enter Antonio Conte's Play Plan
By news-admin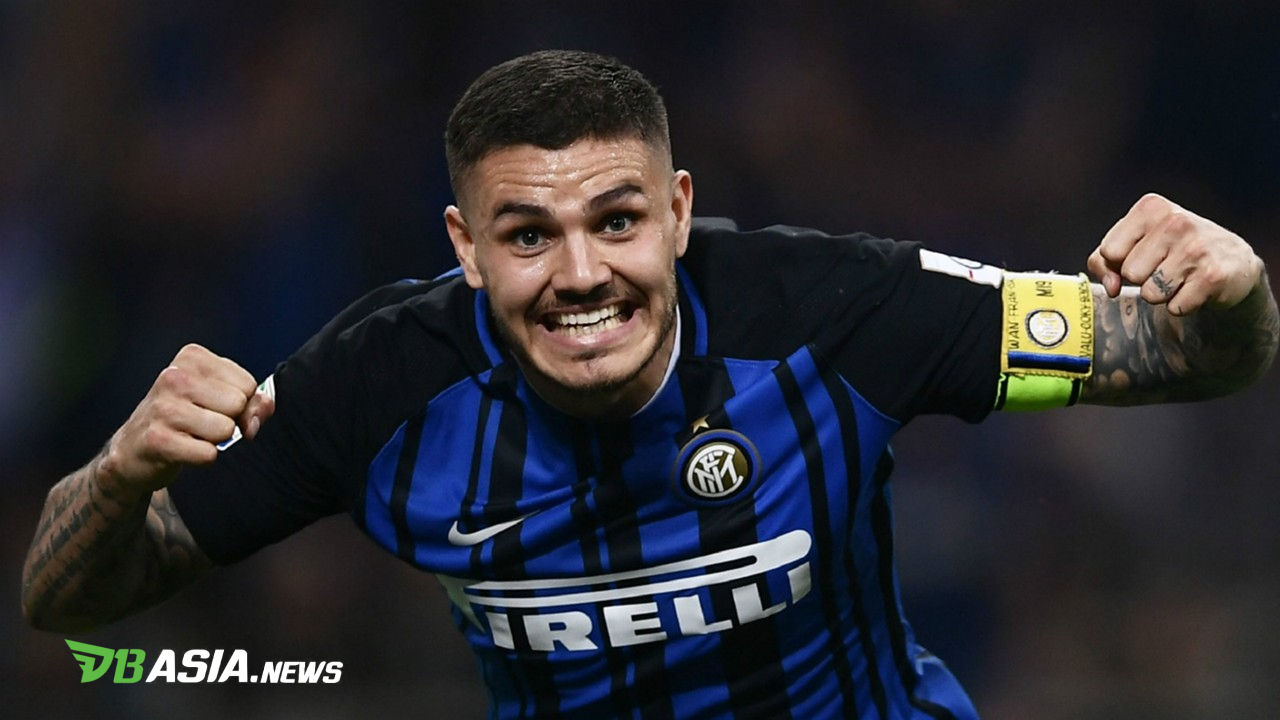 Mauro Icardi
DBasia.news –  Giuseppe Marotta, CEO of Inter Milan, was firm with two club players, Radja Nainggolan and Mauro Icardi. Both are confirmed as players who will be released by Inter this summer.
Inter Milan brought in Antonio Conte as coach during the 2019-2020 season. Conte was immediately given the freedom to build his squad.
A number of changes were made by Antonio Conte. New players who has Conte's playing style criteria come to Inter Milan, while some of the old players are threatened to be kicked out.
Two names that are no longer included in Inter Milan's plans are Mauro Icardi and Radja Nainggolan. In fact, the two players had the biggest income at La Beneamata.
The result, Inter Milan opened the door wide open for Mauro Icardi and Radja Nainggolan. That's because the 2009-2010 Champions League victor wanted to build a harmonious squad.
"When building a project, you must have the right profile. Inter Milan have spoke with Mauro Icardi and Radja Nainggolan regarding their contract situation," said Giuseppe Marotta.
"Both Mauro Icardi and Radja Nainggolan know they are no longer part of Inter Milan's plans. Not because of their talent, because I consider them to be extraordinary players."
"Talent can make you win matches, but the squad won the league title. With all due respect, Mauro Icardi and Radja Nainggolan are not part of the Inter Milan project anymore," he continued.
Mauro Icardi is being contested by two Italian giants, Juventus and Napoli. While Radja Nainggolan has difficulty finding a club after closing opportunities to play in China.