Tuesday, 26 January 2021
Mikel Arteta Responds to Arsenal's Bad Habits
By db-admin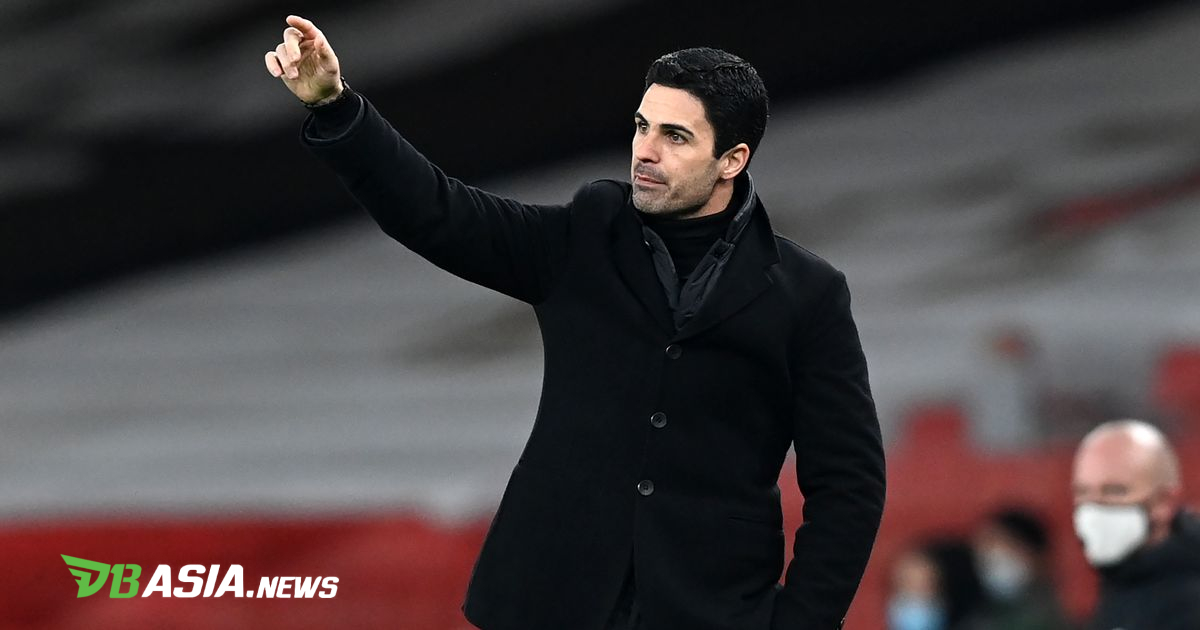 DBasia.news – Mikel Arteta said he wanted Arsenal to learn from their mistakes regarding how to let players go. Arteta considered Arsenal's bad habit of paying players to leave should not be repeated.
Arsenal recently released two high-paying players, Mesut Ozil and Sokratis Papastathopoulos. Ozil is the highest-paid player at the Emirates at 350,000 pounds per week and he will join Fenerbahce after his contract was terminated six months early.
The Gunners earlier this week also terminated Sokratis' contract through a mutual agreement. The Greek defender also left north London six months before his contract expires.
Arsenal stated that they were willing to pay most of the remaining fees of the two players. In other words, the Gunners are spending money on kicking out players who don't want to defend them.
After releasing the two players, Arteta hopes Arsenal can better manage their player's contract situation in the future.
"You don't want to be in this position anymore. Not for the players, not for the club," he said as quoted by Goal.
"However, this is happening more and more at every club and this situation you can see at other clubs, things like this happen."
"I think you have to make the communication open, clear to prevent this situation from happening as much as possible and when it does, just make a decision and don't try to postpone such a hindering situation any longer."
Arteta hopes Richard Garlick's recent appointment as Arsenal's director of football operations will help prevent more situations like those of Ozil and Sokratis in the future.