Thursday, 26 July 2018
Mourinho Wants Martial to Leave Man United
By news-admin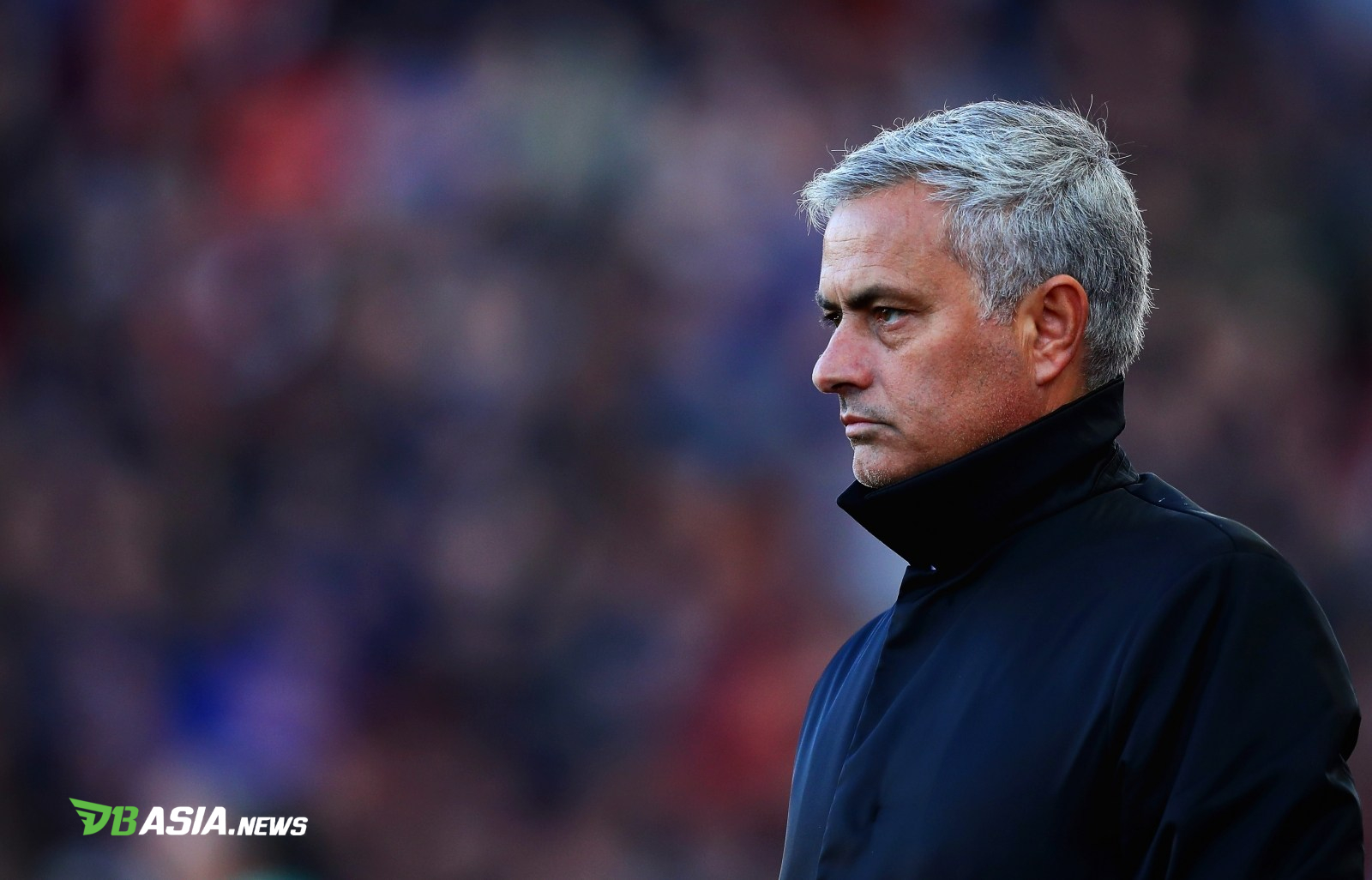 DBasia.news – Manchester United manager Jose Mourinho commented about Anthony Martial's intention to leave Old Trafford. The Special One warned Martial that not everything can happen as expected.
Martial is about to leave Manchester United. Moreover, through his agent, the player admits that he wants a new challenge and no longer able to tolerate sitting on the bench during the 2017-2018 season.
Asked about Martial's move, Mourinho gives some meaningful messages.
"I would like to be in Los Angeles now and I am in San Jose. You cannot do whatever you want in life," said Mourinho reported by FourFourTwo.
"I would love to arrive in Los Angeles, to train in Los Angeles and play all my five matches in Los Angeles, and then don't travel, don't change hotel and then go back to Manchester," he added.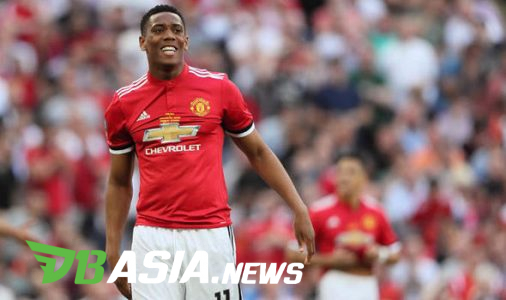 "I would like to play against Leicester on Sunday but I have to play on Friday, so you don't get always in life what you want," said the former Inter Milan boss.
Jose Mourinho often put Anthony Martial on the bench during the last season. In total, the France player just played 18 times as the starting lineup during the 2017-2018 Premier League. The player position was stepped aside after The Red Devils got Alexis Sanchez from Arsenal.
Some British media reported Chelsea is ready to catch Martial to replace Eden Hazard position who is now closer to Real Madrid.