Tuesday, 14 May 2019
Napoli Will Bring in Star Players
By news-admin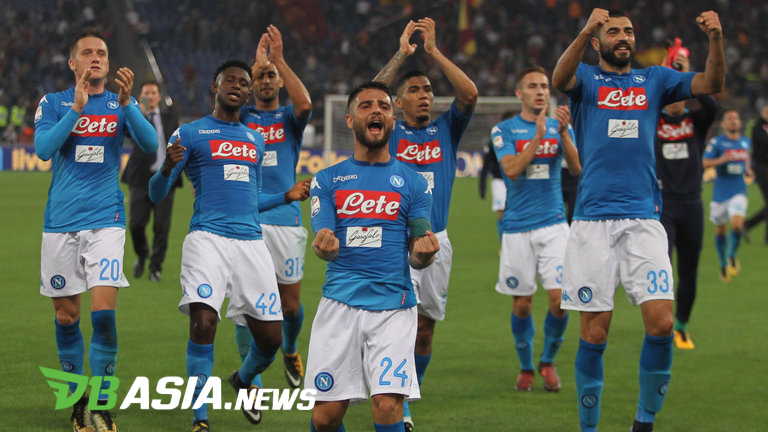 Napoli

DBasia.news –  Napoli coach, Carlo Ancelotti, stated that he would try hard to land next season's star players.
Two names that are often rumored to be brought to Naples are Kieran Trippier and Nicolo Barella. Ancelotti himself was not shy about expressing his admiration for Kieran Trippier.
"The arrival of star players will make the players get additional motivation to perform optimally and become a bonus for the coach. At present, we are trying to bring in players with such characteristics, "Carlo Ancelotti said.
"Kieran Trippier managed to perform well with Tottenham (Hotspur) in the party against Ajax. But, he is not the only player we are monitoring. Nicolo Barella is not part of our plan next season, "he added.
In addition to wanting to bring in star players, one other thing that has become the spotlight of Carlo Ancelotti is that Lorenzo Insigne is less than a leader. However, he said this was not a problem as Napoli had many leaders in the dressing room.
"Insigne is the right figure as captain. He is a Naples native and has become a symbol of this city. "