Tuesday, 30 July 2019
Neuer cannot wait to Face the New Season
By news-admin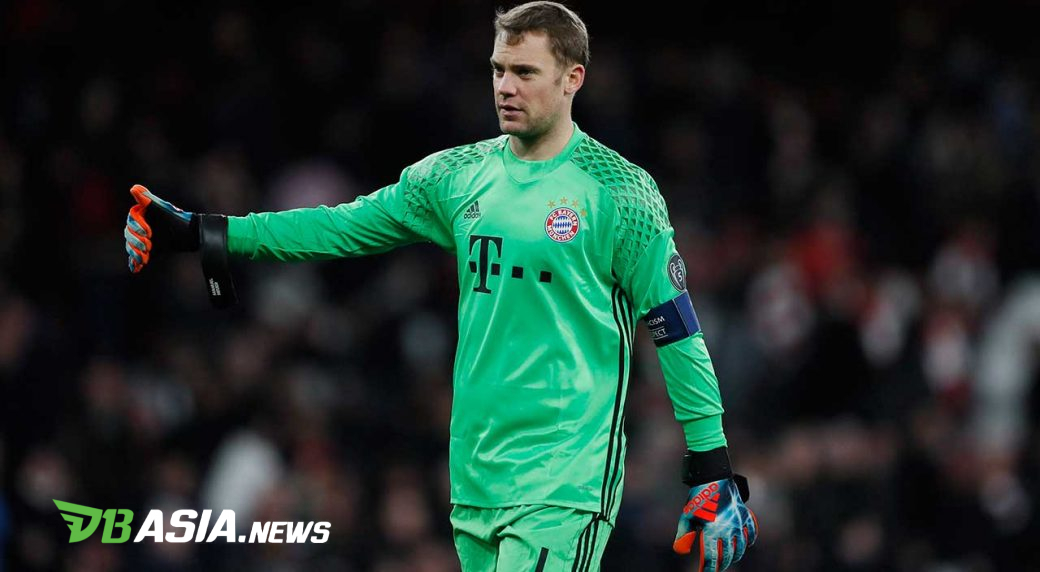 Manuel Neuer
DBasia.news –  Bayern Munich goalkeeper, Manuel Neuer, is looking forward to the new season. He claimed to have been free from pain in his leg.
"I feel very good now," Neuer said.
"I don't feel sick and can take part in everything we do. I really look forward to the new season, "he added.
Neuer suffered two metatarsal injuries in 2017. The first he suffered on April 20 and had to rest until August 21.
Furthermore, he continued to experience it on September 18. Neuer finally had to take a break until April 11, 2018. In total, the former Schalke 04 goalkeeper played only four times during the 2017/2018 season.
Neuer had just returned to guarding Bayern's goal in the 2018/2019 season, and played a total of 38 times in all competitions. However, he had made several fatal mistakes during that period.
Neuer has been defending Bayern since 2011. He has recorded 337 appearances in all competitions with FC Hollywood. He also successfully won seven Bundesliga titles, four DFB-Pokal, four German Super Cups, one Champions League, one European Super Cup and one Club World Cup