Saturday, 31 August 2019
Neymar Still Reluctant to Return to Barcelona
By news-admin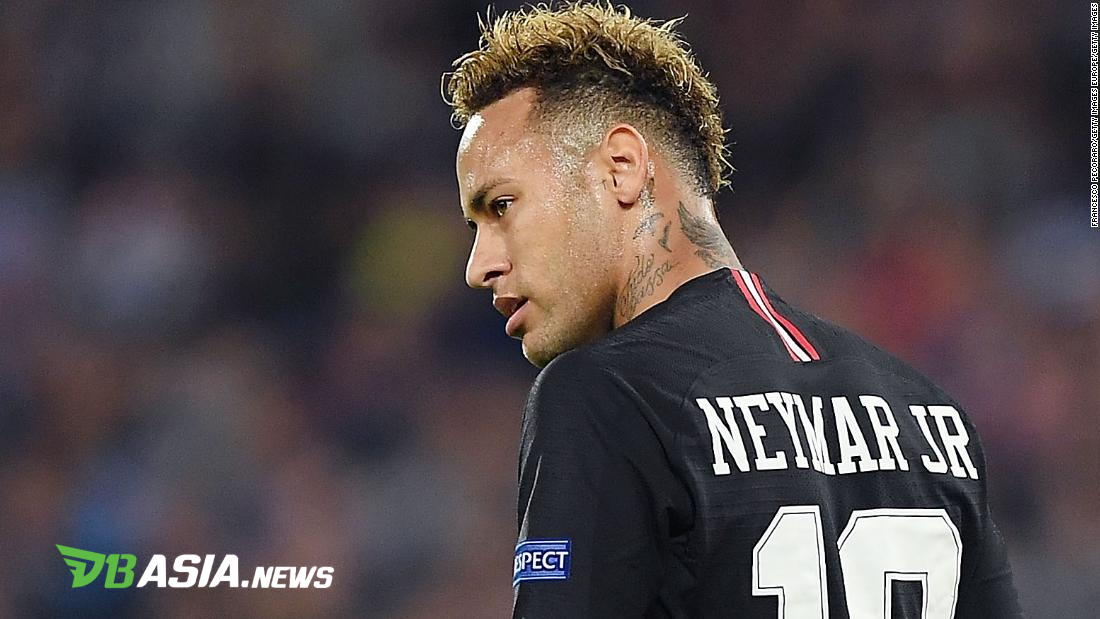 Neymar
DBasia.news –  Paris Saint-Germain (PSG) striker, Neymar, is allegedly having second thoughts, or uncertain about his decision to return to Barcelona.
Paris Saint-Germain still has not given way for Barcelona to bring in Neymar. Currently, the two clubs are still negotiating about the price of the Brazilian national team players.
Based on the circulating news, Les Parisiens at least wants 200 million euros from Neymar's sales. Meanwhile, Barcelona has tried to outsmart by including two players namely Ousmane Dembele and Ivan Rakitic plus 100 million euros.
In addition, according to Sport's report, Neymar also still has doubts in his heart related to the trip back to Barcelona. Although he reported to be very interested in returning, however, Neymar wants to get an answer first.
First, Neymar wants to know the response of the Barcelona players when he returns to Camp Nou. Although Lionel Messi, Luis Suarez and Gerard Pique would welcome him with open arms, the reaction of other players is still unknown.
Furthermore, Neymar wants to know the reaction of Barcelona supporters if he returns. Neymar is afraid he will receive scorn from the fans. As when he headed to PSG, many supporters hated Neymar.
That way, Barcelona needs to convince Neymar to return. If it fails, it is not impossible that the player would actually chose to head to Real Madrid.
El Real reportedly also wants to recruit Neymar. Madrid believes the former Santos player can improve quality on the front lines.
However, Real Madrid have begun to forget Neymar. As Zinedine Zidane is more concerned with bringing in Paul Pogba. In addition, the survival of Gareth Bale also took part.
Currently, Neymar is the most expensive player in the world after leaving Barcelona to PSG with 222 million euros. The 27-year player has 51 goals plus 29 assists in 58 matches.