Saturday, 11 September 2021
Not only Barcelona, Real Madrid will also suffer from Messi's departure
By db-admin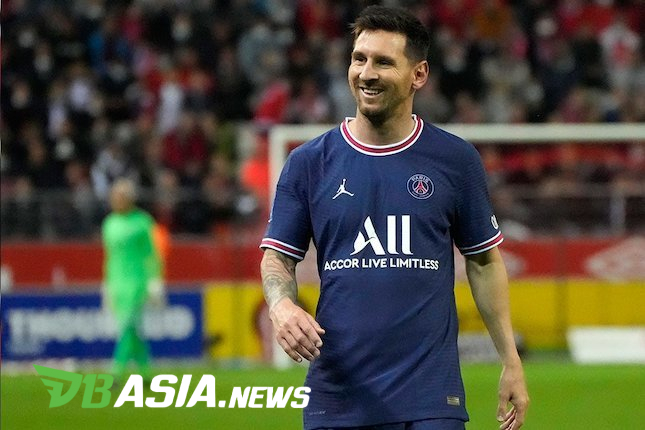 DBasia.news – Former Real Madrid Director Jorge Valdano spoke about Lionel Messi's move to PSG. According to him, Messi's departure is not only detrimental to Barcelona but also Real Madrid.
Barcelona failed to retain Lionel Messi in the transfer market last summer. Although La Pulga agreed to cut some of his salary, Barca was still unable to register with LaLiga. Expenses limit regulations are the cause.
In addition, Barcelona is currently experiencing financial problems. Joan Laporta as president had to rack his brains to bring Barca out of the abyss of bankruptcy.
Lionel Messi's departure to Paris Saint-Germain was considered not only detrimental to Barcelona. Real Madrid as opponents also felt the consequences.
"There is a notion that Barcelona does not have the funds to pay Lionel Messi. An illusion is created and because everything happened so fast, it looks like he was kicked out," said Valdano as reported by El Pais.
"In a game where identity is so important, bringing out a legend like Messi is not only painful, it's also inexplicable," stated Valdano.
"His departure also cost Real Madrid a lot because the team is also measured in terms of rivals. To put it simply, Messi would be considered a genius, but he doesn't just have Barcelona. It's quite sad."
Currently, LaLiga is looking for the next icon after Lionel Messi left. Moreover, previously LaLiga also lost Cristiano Ronaldo who moved to Juventus. A strong candidate for the next LaLiga star is Kylian Mbappe, that is if Real Madrid manage to bring him in.