Wednesday, 15 May 2019
Not Yet Winning the Premier League Title, Liverpool Can Stay Proud of These 5 Unique Facts
By news-admin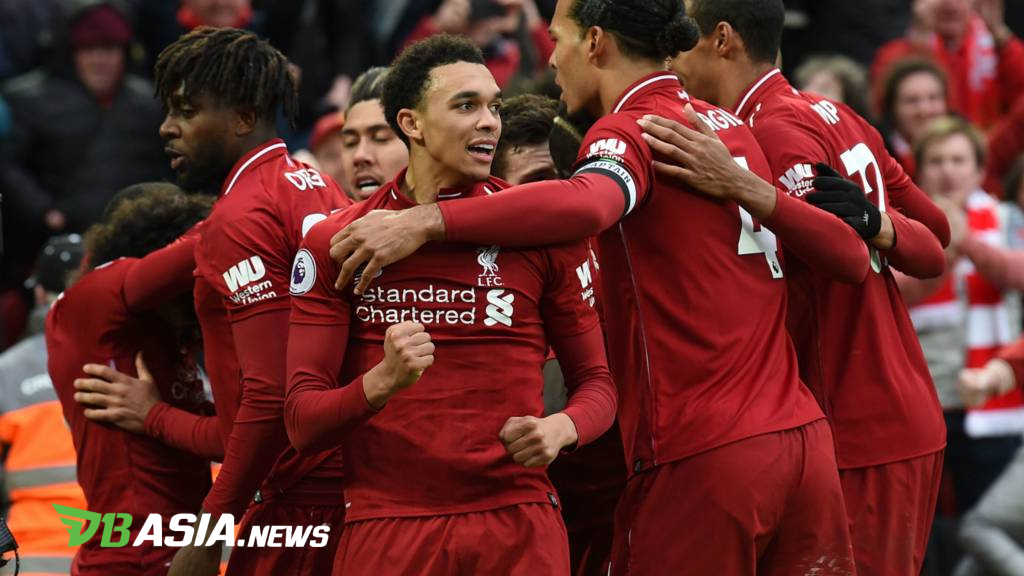 Liverpool

DBasia.news –  Liverpool carried out the work they were supposed to do through a 2-0 win over Wolverhampton Wanderers in the final weekend of the Premier League. However, Manchester City are one point ahead and become champions this season.
Admittedly, Liverpool have given great resistance to City throughout the season. For the eighth time, the Premier League champions must be determined until the last game. Interestingly, City won three times (2011-12, 2013-14, and 2018-19).
As a consolation prize, two Liverpool attackers, Mohamed Salah and Sadio Mane, along with Arsenal's spear, Pierre-Emerick Aubameyang, won the Golden Boot as the top scorer this season with 22 goals.
Whereas Alisson Becker became the keeper who recorded the most clean-sheets with 21 clean-sheets this season. The achievement made Alisson win the Premier League Golden Glove award this season.
Here are 5 unique facts behind the failure of Liverpool to become Premier League champions 2018-19.
1. Liverpool became the first team in history to win 30 wins and 97 points a season but failed to win.
2. Liverpool also became the first team to lose only once but failed to win.
3. 97 points collected by Liverpool is enough to win the Premier League on 26 previous seasons, except last season.
4. Trent Alexander-Arnold made 12 assists in the Premier League in 2018-19, the most for a defender.
5. Sadio Mane has made nine opening goals for Liverpool this season in the Premier League. A similar note was made by Mohamed Salah.