Tuesday, 8 January 2019
Ole Gunnar Solskjaer Ignores the Record
By news-admin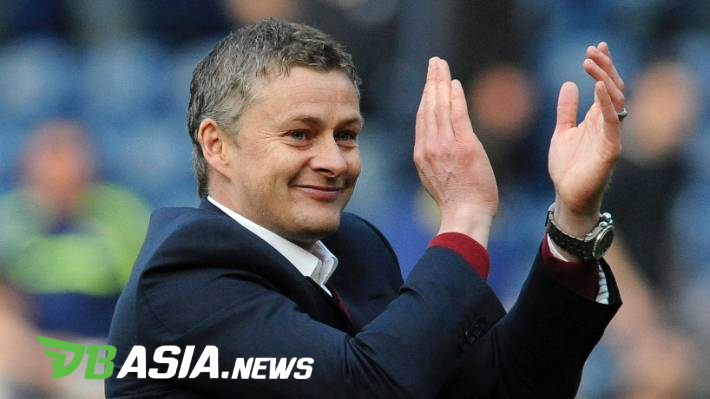 Ole Gunnar Solskjaer
DBasia.news – Manchester United manager Ole Gunnar Solskjaer admits that he isn't really thinking about breaking the record of Matt Busby in Manchester United.
Solskjaer has won 5 matches since his debut replacing Jose Mourinho who got sacked. The record is equal to what Matt Busby did in 1946-1947.
Thus, Solskjaer could exceed Busby's record if they win the match against Tottenham Hotspur in the Premier League match on Sunday (13/1).
However, Solskjaer isn't interested to break the record. The former striker of Man United admits that he never thinks about the past.
"I don't care. Not now. I might sit down in 20 years' time and look at whatever records I have," he said.
"When I'm in a position, I never look back on what I'm doing that way. Never, ever," he continued.
Solskjaer won the matches against Cardiff City, Huddersfield Town, Bournemouth, and Newcastle United. The four consecutive victories in the Premier League bring The Red Devils three points away from Arsenal in the fifth place.