Monday, 19 August 2019
Ole Gunnar Solskjaer Talks about Wolverhampton Wanderers
By news-admin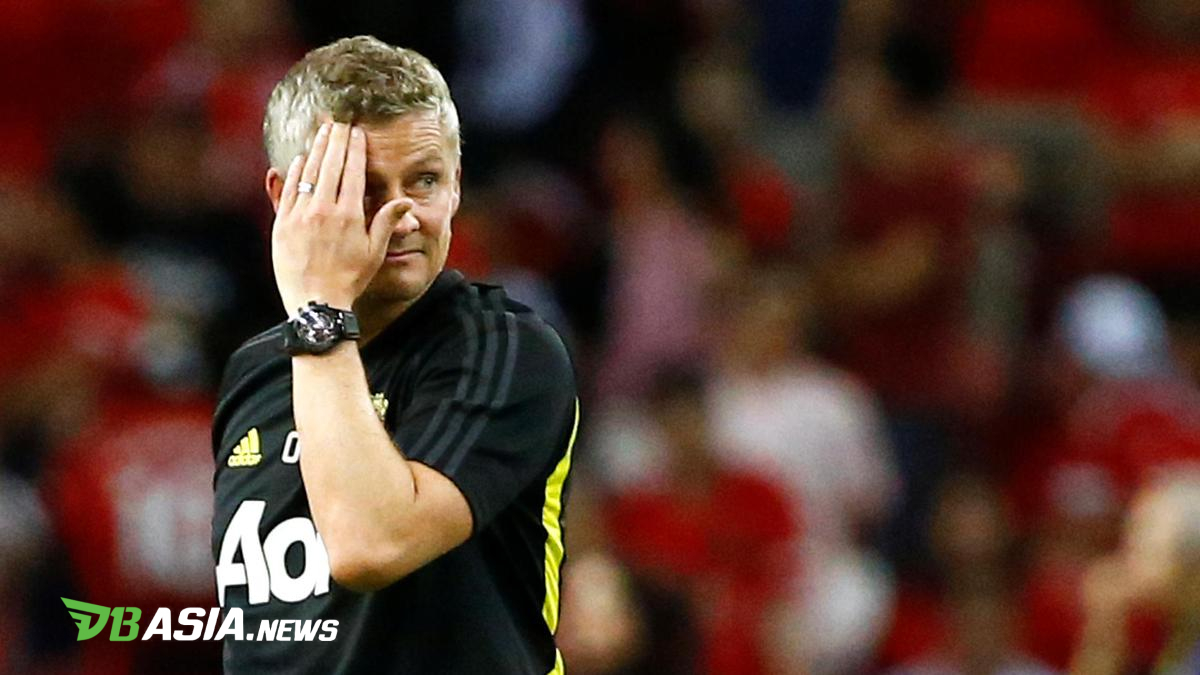 Ole Gunnar Solskjaer
  DBasia.news –  Manchester United will visit Molineux Stadium, the headquarters of Wolverhampton Wanderers, in Week two of the Premier League on Tuesday (8/20) at 2:00 a.m. Western Indonesian Time. According to Ole Gunnar Solskjaer, manager of the Red Devils, Wolves is not an easily conquered opponent.
Last season, Wolves became a stumbling block for major Premier League teams to win points at Molineux. Nuno Espirito Santo's team has a clear game: survive the meeting and rely on counterattacks.
"Two games against them (Wolves) were difficult last season, we know this because they are very difficult to penetrate (their defense), they are defensive and are very good at playing counterattacks," said Solskjaer about Wolves, quoted from Sky Sports.
"They have fast players up front with (Diogo) Jota and (Raul) Jimenez, two of the fastest players in the league. Both of them always give you problems, especially when they have players who are good at passing like (Ruben) Neves, (Joao) Moutinho, and (Conor) Coady from behind. "
Therefore, Solskjaer wants the Red Devils to more efficiently convert opportunities – if they have them – to be scored. Because Wolves will not give much room to be exploited.
"We felt bad times there (Molineux) last season, so we know we have to improve our performance, but we are better now. We have to play with precision, we know we won't have many chances to counterattack. We have to be good when mastering the ball, be patient, and create enough chances," explained Solskjaer.