Monday, 29 June 2020
Ole Gunnar Solskjaer Tries to keep Paul Pogba at Manchester United
By db-admin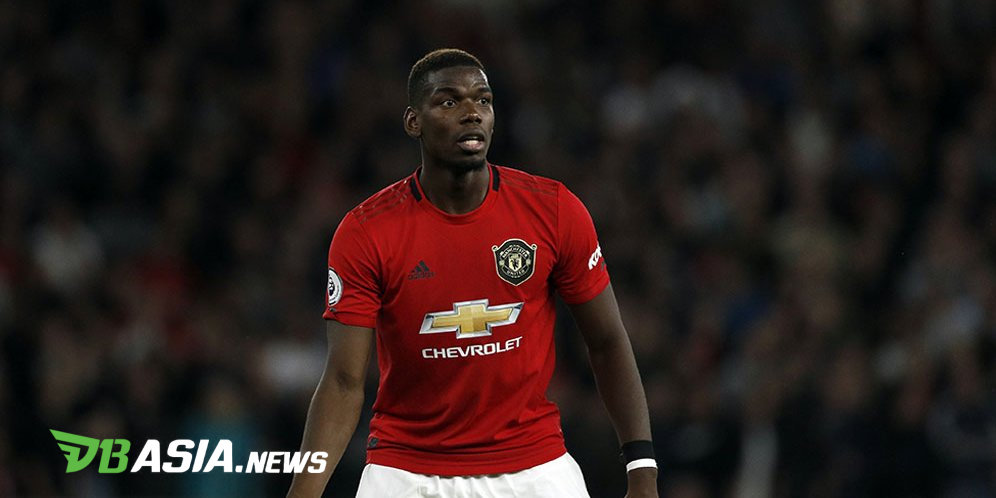 DBasia.news – Manchester United manager, Ole Gunnar Solskjaer spoke out about the future of Paul Pogba. The Norwegian manager insists he would do everything possible to keep the player at Old Trafford.
In the summer of last year, Solskjaer desperately persuaded Pogba to stay at Old Trafford. Even though the French midfielder has stated his intention to look for new challenges at other clubs.
Real Madrid became the club most interested in bringing in Pogba. But Los Blancos did not have enough funds to make this happen which resulted in the cancelation of the 27-year-old player's move.
Despite blocking his move, Solskjaer actually understood what Pogba felt. Every player always wants to win a prestigious trophy.
Solskjaer was pleased that his flagship player continued to appear wholeheartedly with Manchester United. Though Pogba could be reluctant to sell him.
"I don't think you can ever question Paul's professionalism. He is a very professional player and he lives his life the right way," Solskjaer said in the Daily Mail.
"He has won the World Cup, he has won many things with Juventus and us so I am not surprised by his enthusiasm and dedication towards us."
Despite understanding Pogba's wishes, Solskjaer still wants to keep him. He hopes that the former Juventus player would burry his intention to leave.
"He wants to be the best he can. He knows he is talented and he does not want, in five or 10 years time, to look back and think not to have made the best use of it," he added.
"But we want to keep Paul here."
Solskjaer certainly knows the best way to keep Pogba. He must make Manchester United appear consistent so that they can challenge the title every season.