Wednesday, 11 July 2018
Opinion about Chelsea's Regret: the Deadly Trio of Belgium Should Be The Blues'
By admin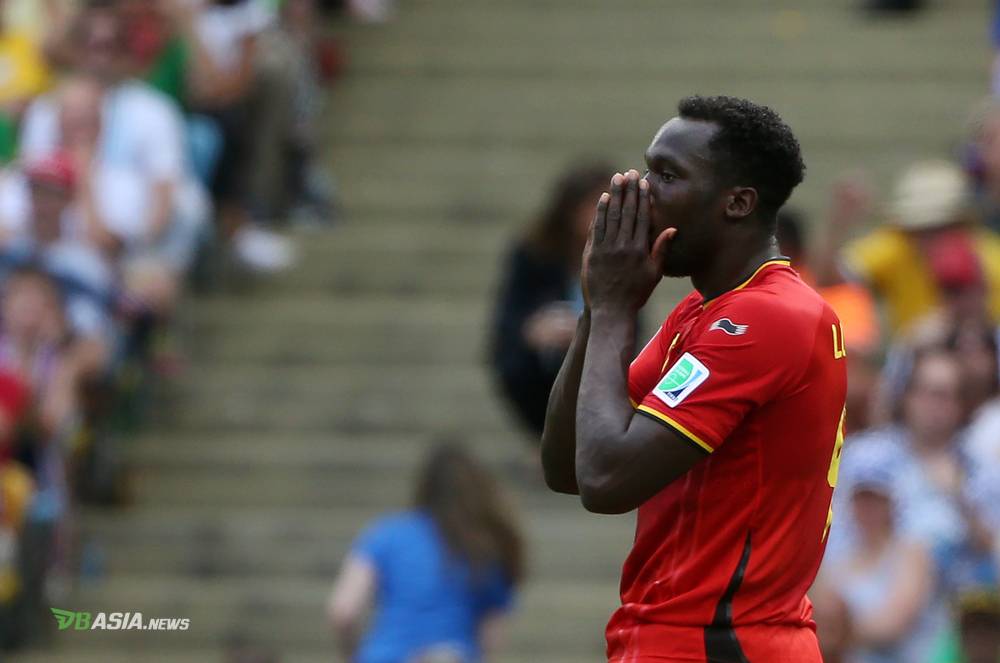 DBasia.news – The intelligence of coach Roberto Martinez in applying Belgium playing strategy was worth enough by the winning, 2-1 to Brasil. This winning brings Belgium to face France in semifinal round.
Compared to Marc Wilmots who didn't know how to maximize his squad, Martinez knew exactly how to do it. He put Dries Mertens as substitute player and forced Kevin De Bruyne to the front, to form deadly trio with Romelu Lukaku and Eden Hazard.
As expected, before Tite brought new game in the second round, Brasil was overwhelmed to counter Hazard, De Bruyne, and Lukaku's game in the first round. The trio was so dangerous in playing, with or without a ball.
The second goal of Belgium made by the solo run act of Lukaku to the center, passing two Brasil players, and giving assist to De Bruyne, kicking on point and Alisson Becker failed to anticipate it.
In the second round, Brasil played better in countering Belgium's strategy. But the movement of Hazard and De Bruyne was a great challenge for Brasil's defense. Meanwhile, Lukaku was guarded by Joao Miranda.
Seeing great collaboration and synergy between the trio, most of Chelsea's fans must be wondering if only Lukaku and De Bruyne still play to The Blues: they will be powerful and deadly front line in Premiere League.
Just like trio Sadio Mane, Mohamed Salah, and Roberto Firmino in Liverpool; Chelsea can also has De Bruyne, Lukaku, and Hazard in the same team, just like what they did in Belgium national team.
Pointing a name responsible for the resignation of Lukaku and De Bruyne, it obviously will be Jose Mourinho. During his era Lukaku and De Bruyne left, when they were still together with Hazard in Chelsea, in 2013.
Not maximizing the potency of De Bruyne who just returned from his probation in Weder Bremen, he sold the 27 years old player to Wolfsburg back in 2014.
The same thing happened with Lukaku. Back from his probation season with West Bromwich Albion (WBA) with 17 goals, Lukaku was being borrowed to Everton before he moved permanently. Now, it is only Hazard remaining in Stamfod Bridge.
Ironically, Lukaku and De Buryne is now become a hurtful ex of Chelsea because they are still playing with main rival in Premiere League, Manchester United and Manchester City. Time can't be turned back. Chelsea fans can only enjoy their collaboration when Belgium national team plays.