Thursday, 12 July 2018
Ozil's World Cup Poor Performance with Germany, Wenger Speaks Up
By db-admin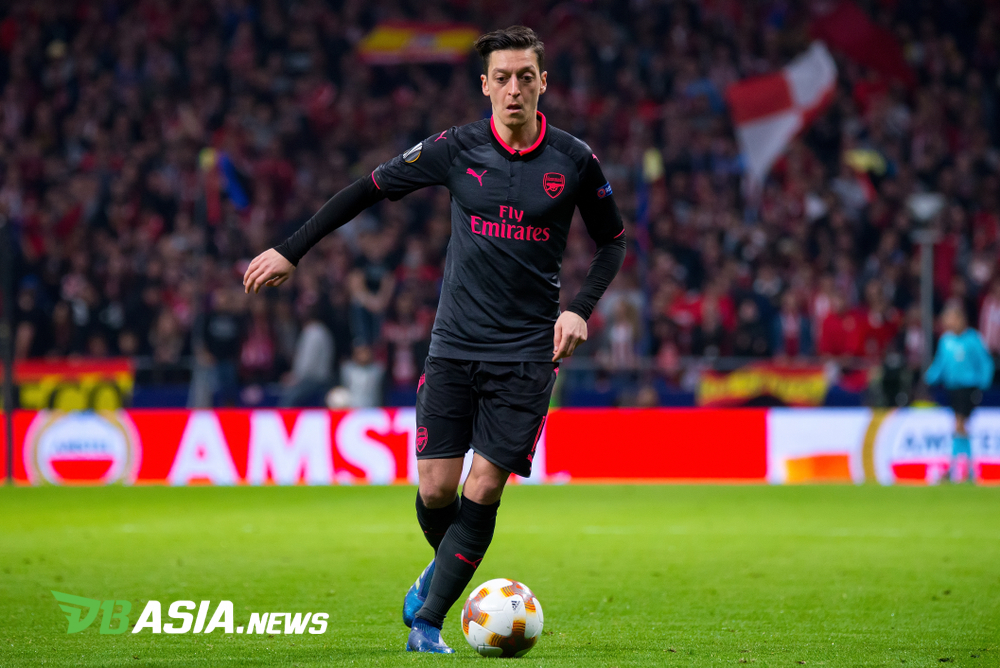 DBasia.news – Germany national team's poor performance during 2018 World Cup left many stories to tell. Besides Manuel Neuer and friends' performance, Joachim Low's tactic and philosophy, the performance of Mesut Ozil also stole the light.
With no exact explanation, Ozil always got criticized and be the blame every time when Germany is losing. This happened in Arsenal, as well. Ozil's body gesture and playing determination always be the highlight.
Most Germany supporters and also Lothar Matthaus, the legend of Germany, want Ozil to retire even though he contributed for Germany's victory during 2014 World Cup. This is one main reason why he was criticized before the 2018 World Cup.
Ozil, along with Ilkay Gundogan and Cenk Tosun, had a photo together with Turkey's President, Tayyip Erdogan. Germany's people thought Ozil-Gundogan were not loyal to Germany, their meritorious club. Ozil and Gundogan are Turkey-related.
Arsene Wenger, ex-manager of Arsenal who understands Ozil, see this thing as the main reason why the Real Madrid's player performed poorly during 2018 World Cup.
"I know Ozil well, he's an exceptional football player but he and Gundogan suffered from what happened before the World Cup (taking photo with Erdogan). They have been vindicated in Germany when Ozil is a guy who needs support. He doesn't need controversy," said Wenger in Goal.
"When I watched him play I could feel that there were situations in the game where he could have moved forward, progressed, played more vertically (but apparently he didn't)."
"He played for security and I was thinking 'come on, that's not the real Ozil I know, the guy who can kill'. He did play alright but I think he didn't play with complete freedom, he played a little bit with the handbrake and Gundogan didn't play at all, and Gundogan is a great player," explained Wenger.
To clarify this problem, just like Gundogan, Ozil should explain to the public the intention of his photo with Erdogan. DFB – Deutscher Fußball-Bund e.V. demands the same thing from him.