Wednesday, 25 March 2020
Patrik Schick Interested Making Career in the Premier League
By db-admin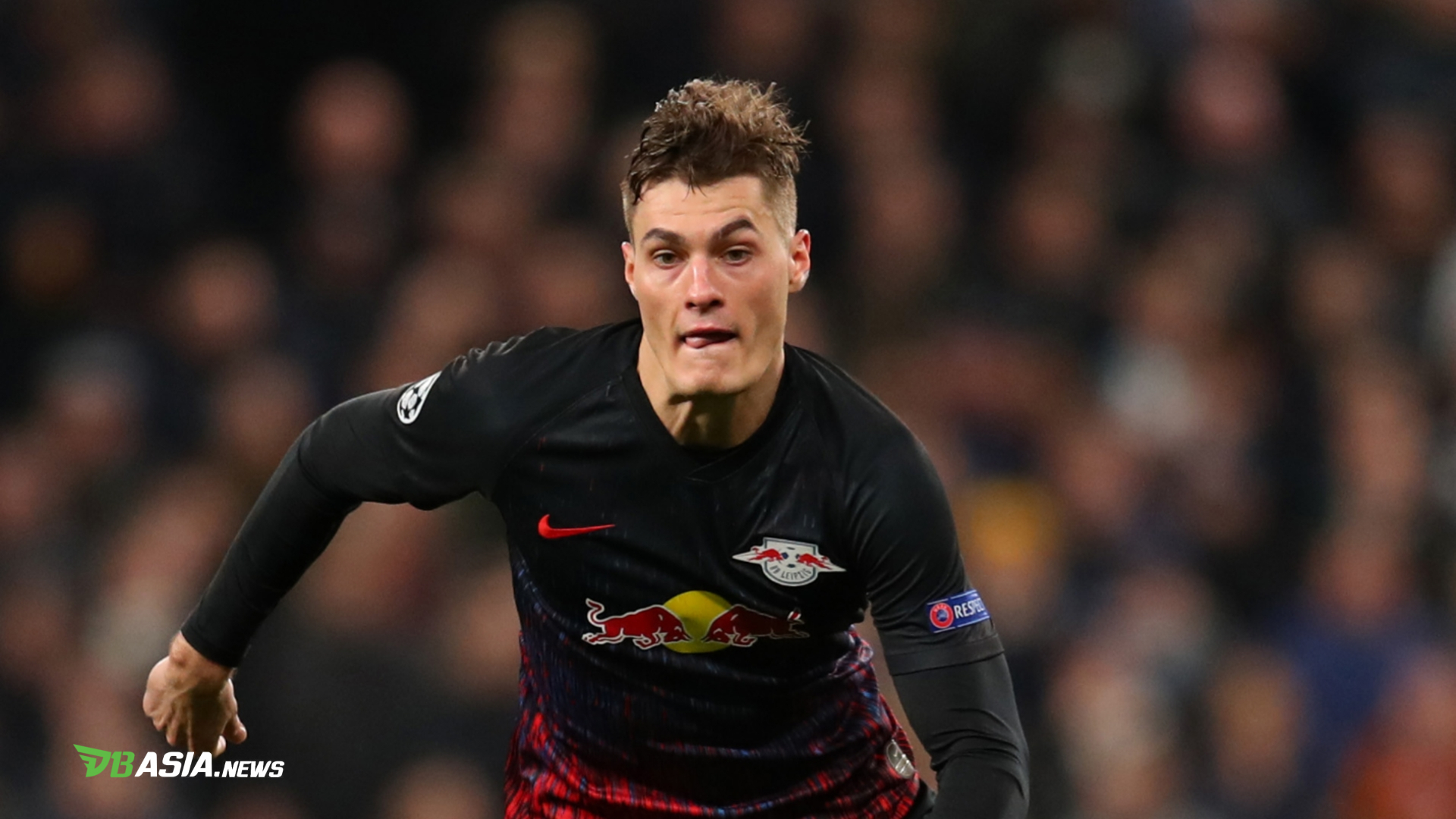 DBasia.news –  Patrik Schick said he was eager to graze in the Premier League competition next summer. However, he continued to prioritize his permanent contracts with RB Leipzig.
Patrik Schick acknowledged the choice of moving from AS Roma to RB Leipzig this season was very appropriate. It was useless for him to ignore offers from other clubs that arrived in the summer of 2019.
"Leipzig is the right choice. I also had been approached by (Borussia) Dortmund, (Bayer) leverkusen, and Schalke," explained Patrik Schick as quoted by iSport.cz. "However, I feel that Leipzig wants me the most. I also like the playing style and coach (Julian) Nagelsmann."
Even so, Patrik Schick hinted that he would not linger in Bundesliga 1. According to him, there are dreams that he still has to pursue in the future. That is competing in the Premier League.
"Since childhood, my dream has been to play in Italy. It has been realized. Now, I'm interested in going abroad to England. You can't lie about this," said the 24 years old Schick.
Patrik Schick does not seem to just want playing in the Premier League. He implied the desire to defend a big English clubs. Before accepting the offer of RB Leipzig, he also had been approached by English clubs. "From England, there is Everton, Crystal Palace. Then, from Spain there is Valencia, "he said again.
It is worth waiting for whether that dream will affect the decisions that will be taken by Patrik Schick at the end of the season. At the end of June, RB Leipzig will have the opportunity to buy the attacker permanently from AS Roma.