Wednesday, 15 May 2019
Pep Guardiola Equalized Jose Mourinho and Sir Alex Ferguson's Special Records
By news-admin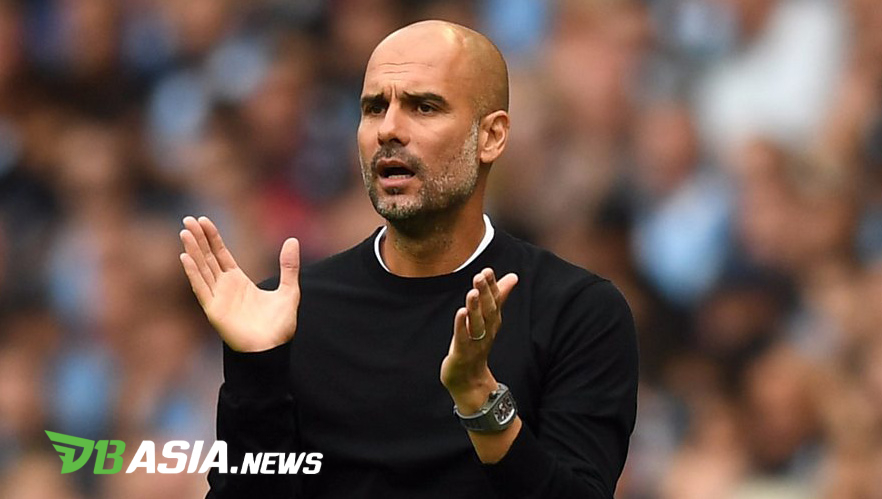 Pep Guardiola

DBasia.news –  Pep Guardiola successfully brought Manchester City Premier League champions 2018-19. For that success, Guardiola has officially become one of the best Premier League managers with Sir Alex Ferguson and Jose Mourinho.
Manchester City prove themselves as the best team after winning the Premier League title 2018-2019. Raheem Sterling and his friends were one point ahead of Liverpool who finished second.
That way, Pep Guardiola managed to repeat last season's success. At that time, Manchester City also won the Premier League with a 19-point lead from second place, Manchester City.
Now, Pep Guardiola is level with two great Premier League managers, Sir Alex Ferguson and Jose Mourinho. Only three managers could bring his team to the Premier League title twice in a row.
Sir Alex Ferguson set a record while still contending for Manchester United. In total, the manager brought the Red Devils five times to win the Premier League title in a row. The gold ink began to be engraved when Manchester United became the best in the 1992-1993 and 1993-1994 seasons.
Between that, Jose Mourinho also reached a similar achievement with Chelsea. Underwent his debut in the 2004-2005 season, The Special One immediately won the Premier League title. One next season, the Blues again triumphed.
Now, Pep Guardiola won the league in three competitions, LaLiga, Premier League and Bundesliga. The manager brought Barcelona, Bayern Munich, and Manchester City to the championship in each competition.
Uniquely, a similar note also exists in Jose Mourinho's profile. The Portuguese manager won a league title with Inter Milan, Real Madrid, and Chelsea.