Monday, 26 August 2019
Pep Guardiola Supports the Use of VAR
By news-admin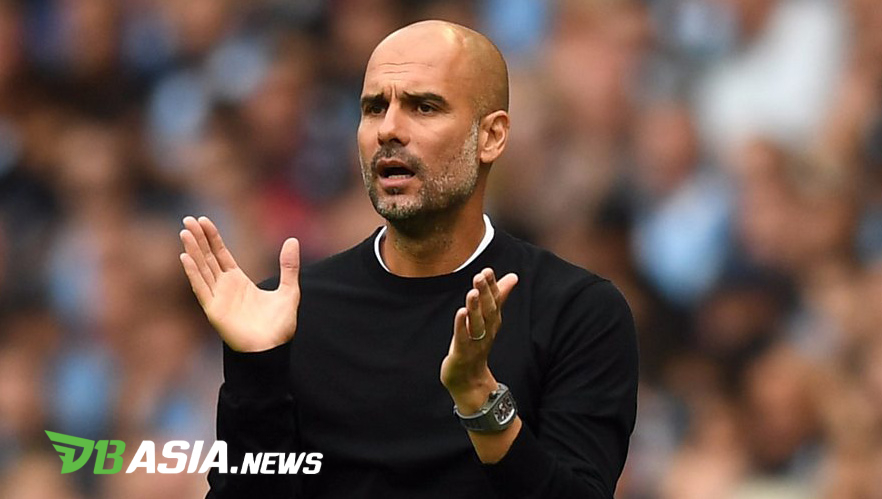 Pep Guardiola
  DBasia.news –  Manchester City manager, Pep Guardiola, has changed his attitude about using VAR (Video Assistant Referee) in the Premier League.
Manchester City became one of the teams that experienced a bad incident with VAR. Because, when against Tottenham Hotspur, Gabriel Jesus' goal towards the end of the fight was disallowed because of violations.
After the match, Guardiola had expressed his frustration. According to him, the referee uses VAR unfairly. As the court did not see the VAR when the Tottenham Hotspur player he considered violating.
Now, Pep Guardiola has a different view. The manager actually assesses that VAR can make referees more fair.
"I like VAR because it provides justice. This is the first season of the Premier League using VAR. The referee is helped to be more fair. I think, in the end everything will be right," explained Guardiola as reported by the Manchester Evening News.
"I have the same opinion from the start. I support technology, but in the process it needs adaptation," continued the former Barcelona player.
Pep Guardiola said that the response of Gabriel Jesus after his goal was annulled was natural. Guardiola asked The Citizens' player to forget about the incident.
"It was emotional when I used to score a goal like that. The reaction of Gabriel Jesus was very normal, he was not disappointed. The reaction of the Tottenham players showed they did not understand why the goal was disallowed. They accepted if it was a goal," said Guardiola.
"The reaction from our players is normal. We have to keep going. Everything has happened and we have to move forward."
Manchester City will travel to Bournemouth headquarters in the third week of the Premier League 2019-2020, at Dean Court, Sunday (8/24). At present, Man City have collected four points from two matches.