Thursday, 13 February 2020
Pochettino Gives Signal to Manchester United
By db-admin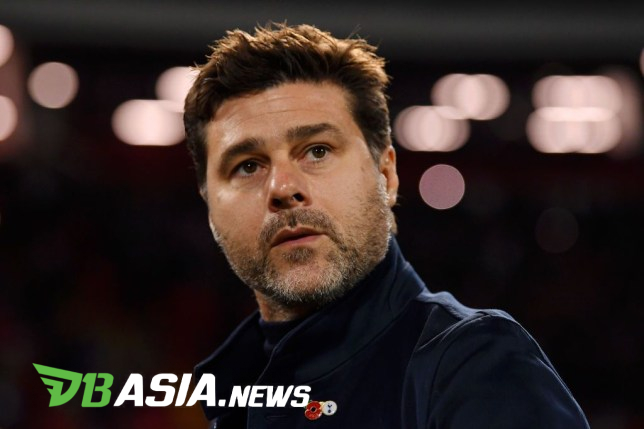 DBasia.news –  Former Tottenham Hotspurs manager, Mauricio Pochettino, is currently linked with Manchester United. The 47-year-old manager claimed to be ready if asked to train in the Premiere League again.
Mauricio Pochettino is currently unemployed after being dismissed by Tottenham Hotspur. Several Premier League clubs, including Manchester United, have reportedly monitored the manager.
Now, Pochettino insists that he is ready to coach the team again. Pochettino also has no problem in returning to train in the Premier League.
"Honestly, I am glad to be able to return to work in the Premier League. Indeed it will be difficult, I am aware of it. Right now, I am waiting and we will see what happens," Pochettino said for the In the Pink podcast.
"At the moment, I feel I am recovering for a bit of self-thought. I am getting ready because in football it always happens and you have to be ready," he added.
"I am ready and waiting for the next challenge. I believe the next challenge will be fantastic."
Mauricio Pochettino was unable to succeed at Tottenham Hotspur. Nevertheless, he is still proud.
"It is very challenging to apply new philosophies and ideas, but I feel proud of the success we have achieved. That can bring Tottenham to a different level," Pochettino stated.
"Playing in the Champions League for three or four seasons and often being in a better position than Arsenal is a great achievement for us."
The 47-year manager began his career at Espanyol. During his time as captain of Espanyol, Pochettino played 160 matches with an average of 1.23 points per match.