Thursday, 26 November 2020
PSG Wins Badly, Thomas Tuchel Doesn't Care
By db-admin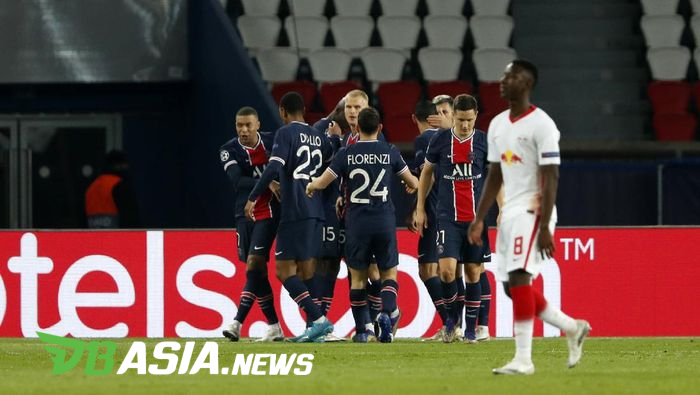 DBasia.news – Paris Saint-Germain coach, Thomas Tuchel, refused to apologize as his team unconvincingly won.
PSG successfully defeated RB Leipzig by a score of 1-0 in the fourth match of Group H in the Champions League at the Parc des Princes Stadium, Wednesday (25/11) am.
PSG's winning goal was scored by Neymar with a penalty in the 11th minute. Tuchel is somewhat still under pressure. Especially after Les Parisiens were defeated by Monaco with a score of 3-2 in the continued French Ligue 1 last weekend.
"We were unlucky in Leipzig [PSG lost 2-1 in the first meeting, three weeks ago] and this time we were lucky," said Tuchel in a post-match press conference.
"We played with great solidity and defended earnestly."
"Team work. That's why we won. I won't apologize for that. The game demands that we stay deeper and we just do what the game asks of us. "
"Tonight it was impossible to get out of the pressure and we had to accept it. I accepted it."
"We want to attack. We've done that before. But sometimes it's not possible."
"We have played 11 league games and four games at UCL, and we have about 100 injuries during that period. I think on average there are seven players injured per game," he concluded.
As for this victory, PSG has moved up to second place in Group H standings with a collection of six points. Meanwhile, Leipzig fell to third with only the difference in goal productivity.