Wednesday, 14 August 2019
Real Madrid Advised not to Sell Luka Modric
By news-admin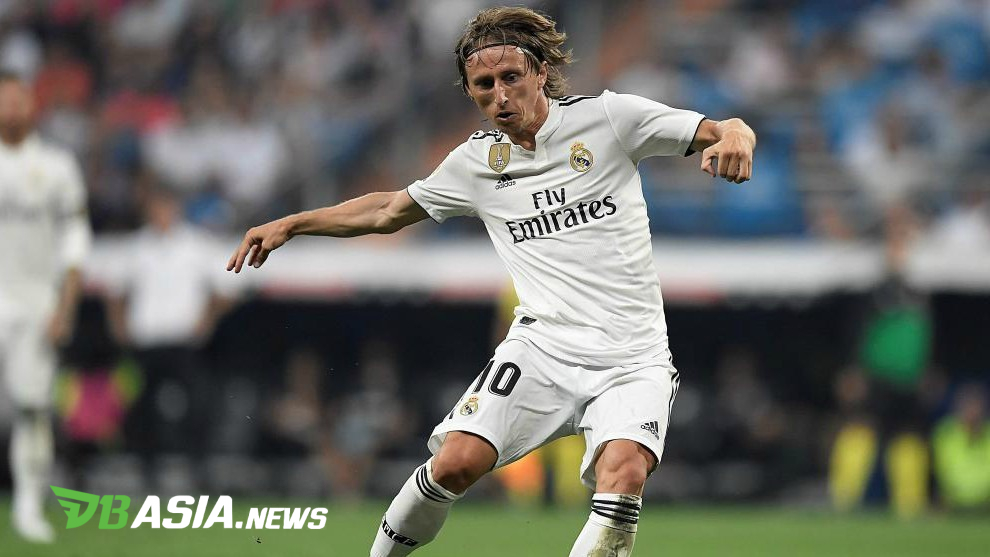 Luka Modric
DBasia.news –  Real Madrid were advised to defend Luka Modric. At least if they fail to get a new midfielder.
Since the beginning of the transfer market until nearing the end, Madrid is rumored to be bringing in Paul Pogba from Manchester United. In addition, Ajax Amsterdam midfielder, Donny van de Beek, was also linked.
On the other hand, Madrid is said to be preparing to let go of Modric because of fears of a buildup in the midfield sector. However, former Madrid player, Pedrag Mijatovic, disagrees.
He considered it to be the wrong time for Zinedine Zidane's squad to release Modric.
"Luka is very happy at Real Madrid. As a friend, I can say he will survive," said Mijatovic.
"Modric is the Ballon d'Or holder. So, Modric is not a player that can be sold for any reason," he added.
The plan to sell Modric can only be done by Madrid if they succeed in getting Pogba. However, gradually the opportunity to recruit Pogba to Santiago Bernabeu is running low.
"If no new midfielder arrives, Madrid will have problems in that position. The operation to get Pogba is very difficult," he continued.