Tuesday, 27 August 2019
Real Madrid Thinks Twice Before Recruiting Neymar
By news-admin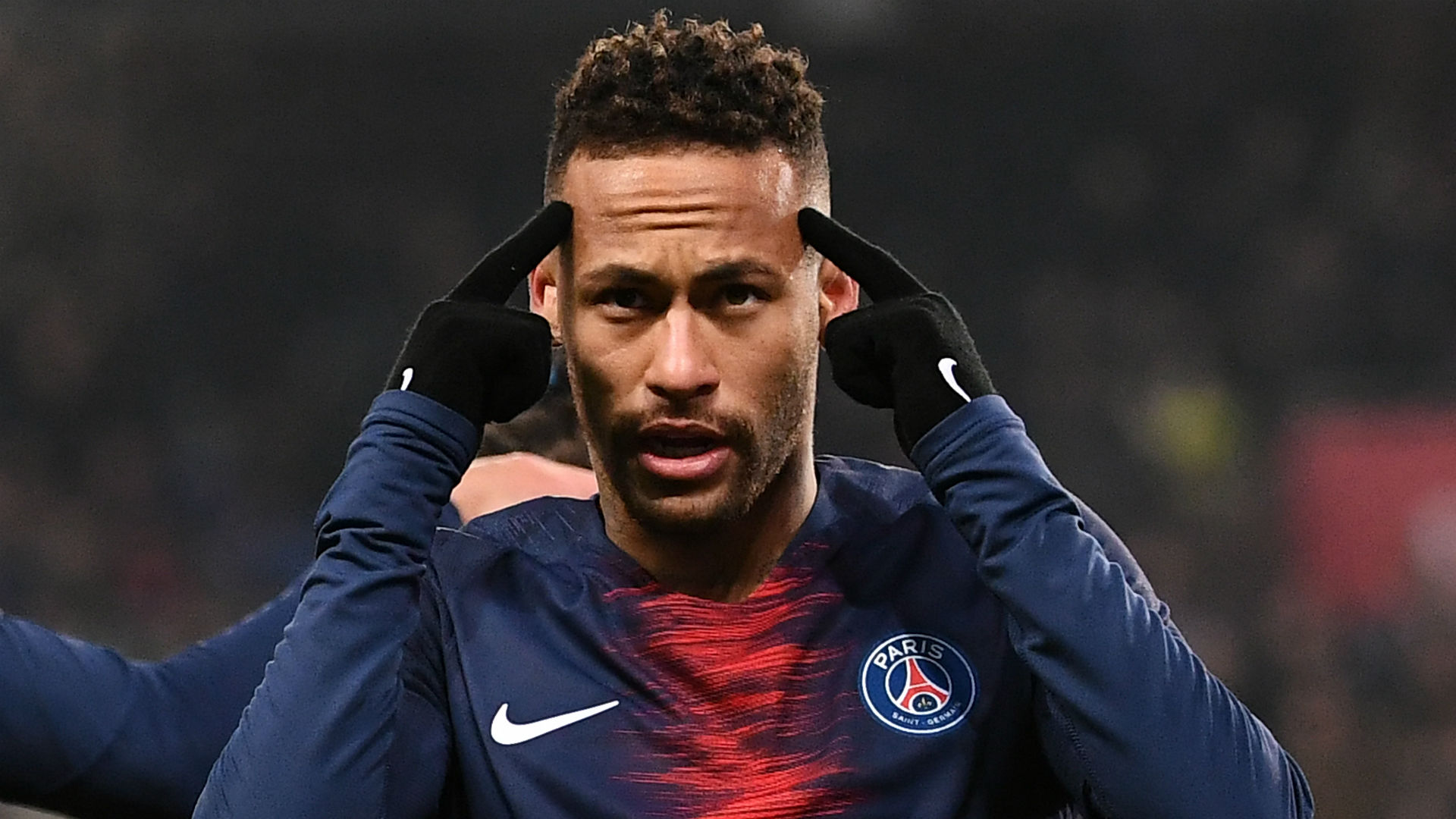 Neymar
DBasia.news – According to news published by Marca, Real Madrid is thinking twice before bringing in PSG star, Neymar. As Neymar has many injuries.
Neymar's future at Paris Saint-Germain is still rolling. Reportedly, the 27-year-old player has decided to leave in the 2019 summer transfer market. The two clubs that have the opportunity to bring him in are Real Madrid and Barcelona
On the other hand, PSG did not object to releasing the Brazilian national team player. As Neymar has received rejection from supporters of PSG.
At present, Real Madrid are in the leading position to recruit Neymar. El Real is reportedly willing to provide a higher salary than Barcelona's offer.
Although, Marca reported, Real Madrid is beginning to hesitate to bring in Neymar. Los Blancos wants to know the player's injury condition before making a decision.
Neymar often suffered injuries after heading to PSG. Most of the problems suffered by the player is metetarsal injuries that often reoccurs. Latest, the former Santos player missed the 2019 Copa America because of an injury.
The plan, Real Madrid will meet PSG to explore detailed information about the history and condition of Neymar's injury. Los Merengues did not want to be disappointed when finally receiving the bomber.
Real Madrid will start moving if PSG is willing to provide true information. Madrid hopes to receive the information soon as the transfer market will be closed on September 2, 2019.
Neymar is the most expensive player in the world after leaving Barcelona for Real Madrid two seasons ago. At that time, Les Parisiens has spent up to 222 million euros.