Wednesday, 11 July 2018
Refusing Offer from China Football Club, Ronaldo Chooses Juventus
By admin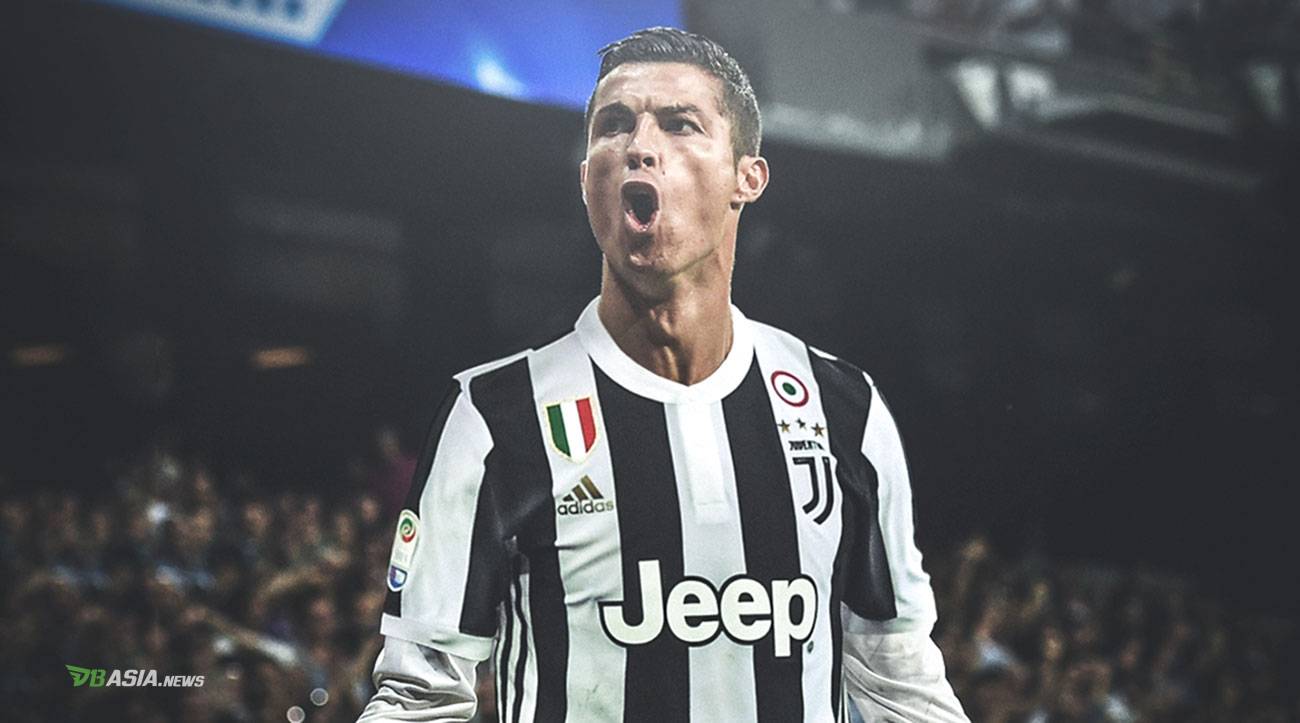 DBasia.news – Cristiano Ronaldo refused to join one of the China football clubs. By stating this decision, Ronaldo chooses to join Juventus, as Marca reported.
The issue of Ronaldo's resignation from Real Madrid has become a trend during past weeks. The captain of Portugal national team was rumored will join Juventus.
It's just a step away to join I Bianconeri. Juventus ready to value Ronaldo in 30 million euro equal to 505 billion rupiahs for each season.
But Juventus is not the only club interested to Ronaldo. Marca reported that one of the Chinese football clubs would give 100 million euro or 1,68 trillion rupiahs to get him. This is the same amount of Ronaldo's salary.
Nevertheless, Ronaldo rejects that offer. The 33 years old striker is now closer to Juventus. I Bianconeri just need to finish the negotiation with Real Madrid.