Tuesday, 3 December 2019
Regarding Manchester United's position in the standings, Ole Gunnar Solskjaer doesn't care
By db-admin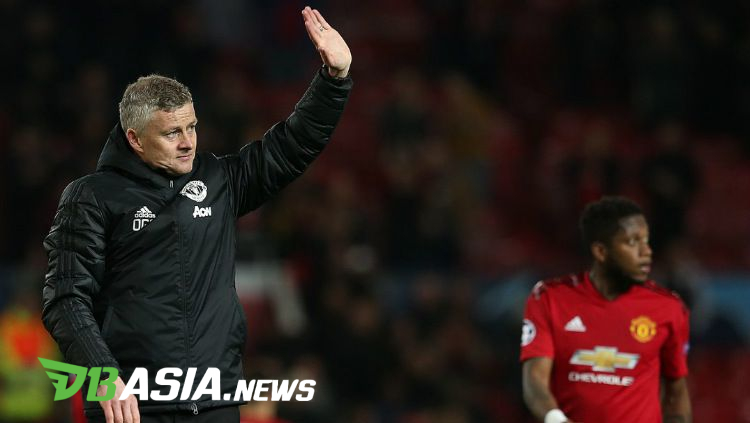 DBasia.news –  After reaching a 2-2 draw against Aston Villa, Manchester United manager, Ole Gunnar Solskjaer, said he did not care about the position of his team in the current standings. Solskjaer also believes that the distance between the teams in the Premier League standings 2019-2020 is tight.
Manchester United threw away the opportunity to improve their position after only one point. In fact, if they won, David de Gea and his colleagues could occupy the fifth position of the standings.
"I will not sit here and talk about our fifth place if we add a goal. So, right now, the Premier League standings are not the biggest problem as it is tight," said Solskjaer as reported by the Mirror.
"We just need to make sure we get a good performance in the next three or four matches. I think there is a lot of evidence that players are closer to winning than losing. Of course, we have to achieve good luck to cut the gap," explained the manager.
Manchester United had a 2-1 lead after Victor Lindelof scored in the 64th minute. Unfortunately, just two minutes later, De Gea's goal continued to be rattled through the action of Tyrone Ming.
"We have a lot of leadership in the match, but have not been able to win it. Six or seven times we have won 1-0, 2-1, or 3-2 like last week. We must be better and see the match as a victory," explained Solskjaer.
"We are a young team, maybe the youngest in the Premier League. So, experience is a factor. However, that is not the reason as we are Manchester United. We hope to win the match," Solskjaer stated.
Furthermore, Manchester United will be coming to Tottenham Hotspur in the Week 15 Premier League match at Old Trafford, Thursday (5/12). At that moment, the Red Devils will meet their ex, Jose Mourinho.