Tuesday, 20 November 2018
Reus Mentioned He Could Be Better
By news-admin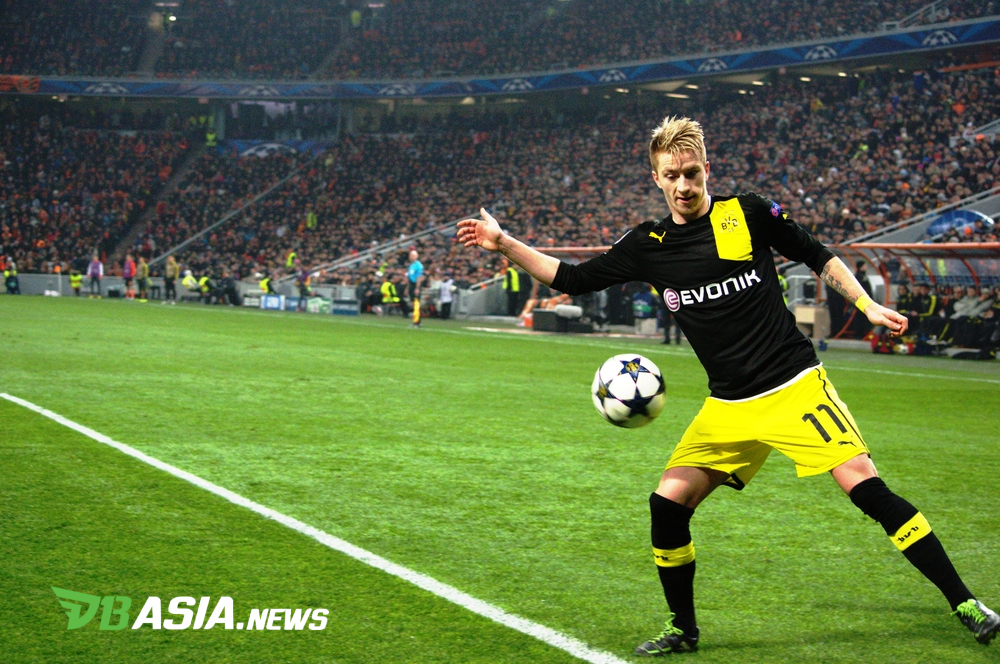 Marco Reus
DBasia.news – Borussia Dortmund star, Marco Reus, performed well this season. It could be seen from his 8 goals and 4 assists of 11 Bundesliga recent matches.
The great performance brings a good news for Dortmund supporters. No wonder, Reus faced a difficulty to show his best performance in recent years due to injury.
Reus believes he is getting better.
"I'm in good shape, no question, and I've always said that I can help any team when I'm healthy and in rhythm over a longer period of time, Reus said. "It's still getting better."
One of the reasons why Reus could perform brilliantly is because he plays as the No. 10 player.
"In this position, I feel like I'm in the game all the time. I get a good overview of a match from this position."