Tuesday, 31 March 2020
Revealed, Peter Schmeichel Regrets in Leaving Manchester United to soon
By db-admin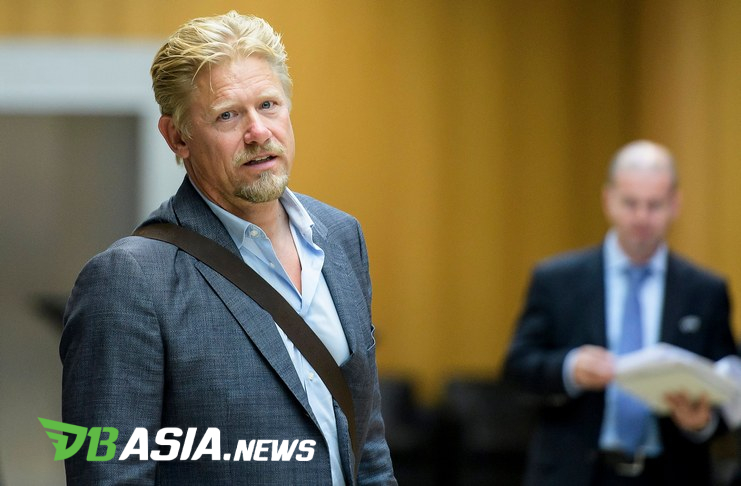 DBasia.news –  Secretly, Peter Schmeichel, legendary Manchester United goalkeeper, had regrets related to his career. In particular, he regretted hastily deciding to leave the Red Devils. In fact, he could have lasted there longer.
Peter Schmeichel left Manchester United at the end of the 1998-99 season, right after winning the Champions League. He moved to the Portuguese club, Sporting CP. He then returned to England by accepting Aston Villa's offer in 2001, but a year later moved again to Manchester City.
Schmeichel claimed his decision to leave Man. United was in a hurry. Caused by extreme fatigue as he rarely underwent a normal holiday. Peter Schmeichel left for Sporting CP after eight seasons with Manchester United.
"I just felt tired. Mentally, I'm tired. I was in all the championships with Denmark. So, every two years, I lose my vacation and had to go back to work right away, "explained Peter Schmeichel as quoted by the London Evening Standard.
Furthermore, the man who is now 56 years old then revealed, "In fact, that year (1998), we were at the World Cup. We faced Brazil in July, early July. Don't forget, we have to qualify for the Champions League so we have to play at the end of July. "
The Leicester City goalkeeper's father, Kasper Schmeichel, added, "So, I really went through the full season right after the World Cup. I had no rest. I was so tired and mentally unable to undergo the following season.
The choice to leave Manchester United was inseparable from his overly high self-esteem. Peter Schmeichel claimed he could have taken a smaller role in the Red Devils. However, his heart could not accept it as he always wanted to play every week.