Thursday, 11 July 2019
Rocco Commisso does not want to sell Federico Chiesa
By news-admin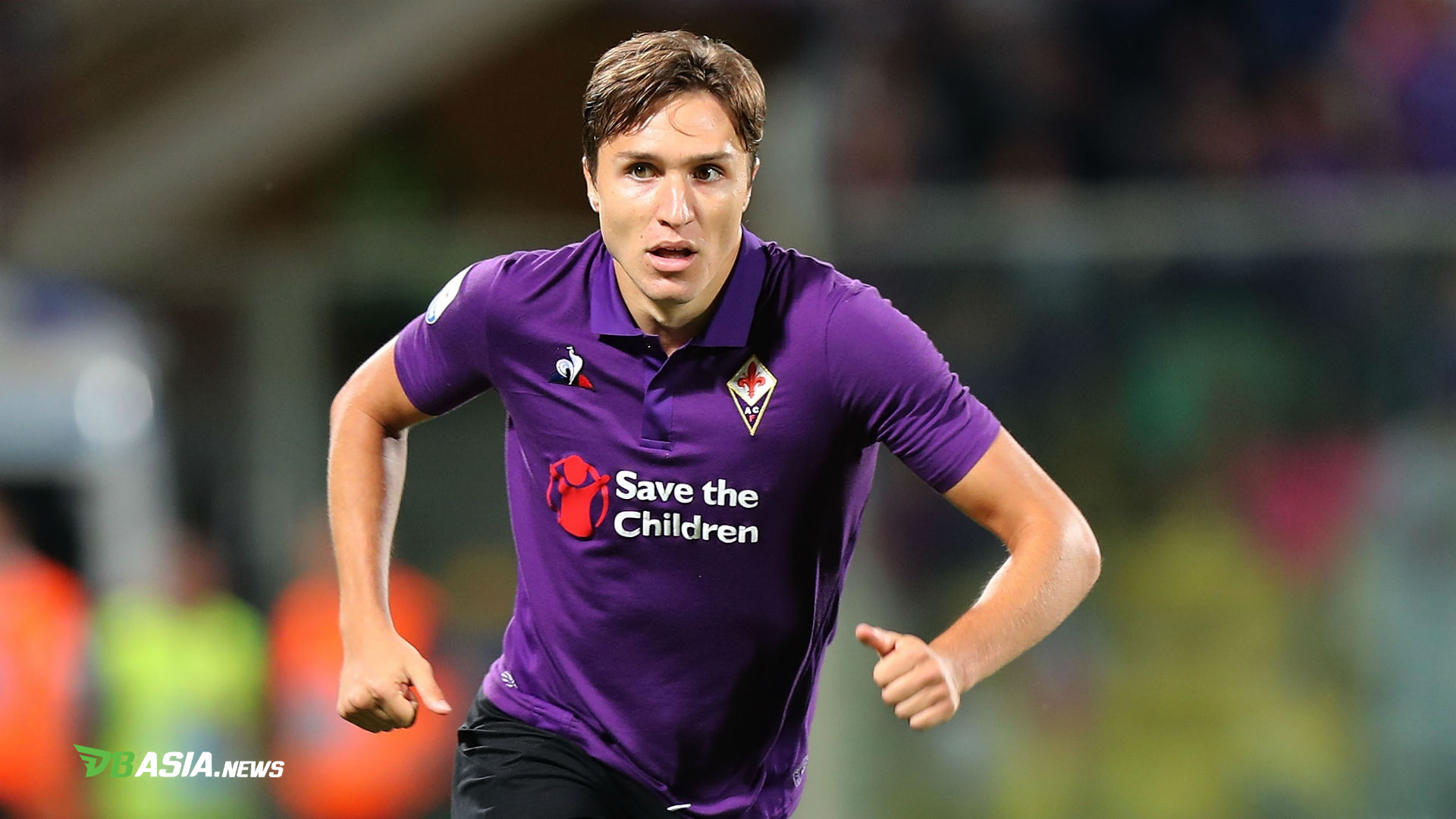 Federico Chiesa
DBasia.news –  Liverpool, Juventus and Tottenham Hotspur are three clubs that are reportedly interested in Federico Chiesa, Fiorentina's wing forward. Responding to the rumor, Rocco Commisso, President of Fiorentina, insisted that he did not wish to sell him.
Commisso learned from the sale of Italian football icon, Roberto Baggio, when sold from Fiorentina to Juventus in 1990 for eight million pounds – a transfer record at the time, he did not want to sell Chiesa, even if there was an entry offer of 100 million euros.
"I will not make the same mistake as Chiesa that has been done in Baggio's case. Roby Baggio was the greatest player of all time and they (Fiorentina in 1990) sold him only to get money," Commisso told Il Sole 24 Ore.
"I don't know if there is a special (or not) clause in Chiesa's contract, but as far as I'm concerned, he is our champion and I won't sell him even if there is a 100 million euro offer."
"I have dreams, we will do it one step at a time (slowly) and see what happens, however, I want to do something for Florence and Fiorentina. I want to leave a trail (inheritance) here," concluded Commisso.
Commisso's ambition to build the Fiorentina squad is fine, especially in defending the mainstay players last season. However, Commisso must also convince them to stay by recruiting quality new players.
The reason, Fiorentina under Vincenzo Montella's direction has so far only recruited 19-year-old left back, Aleksa Terzic, from Red Star Belgrade for 1.70 million euros. While the rest of the loan players returned to Florence.
Those who returned from the loan period are: Riccardo Saponara, Sebastian Cristoforo, Cyril Thereau, Bartlomiej Dragowski, and Jacob Rasmussen.