Tuesday, 13 August 2019
Romelu Lukaku Expected to Quickly Adapt to Inter Milan's Style of Play
By news-admin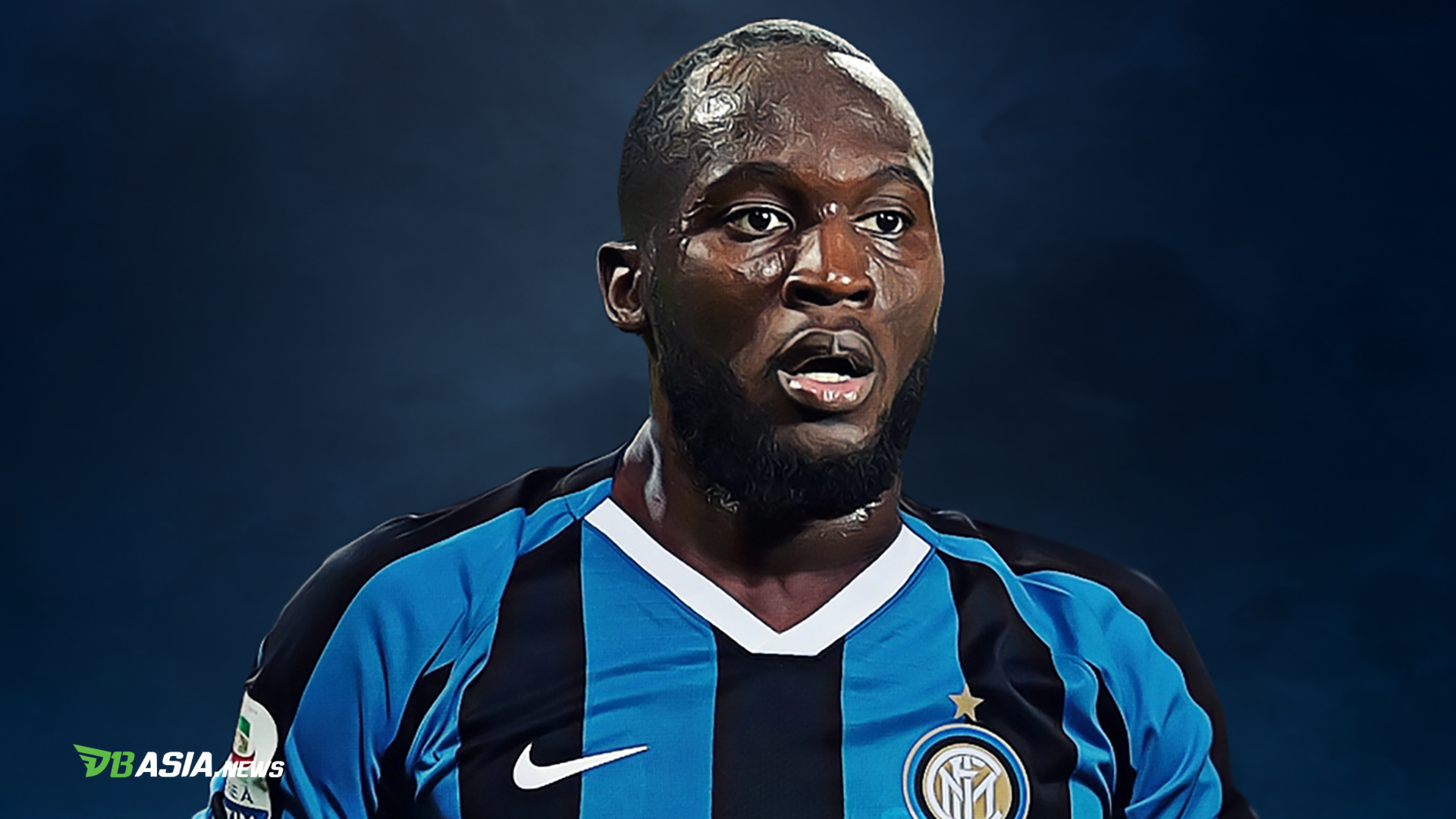 Romelu Lukaku
DBasia.news –  Romelu Lukaku is expected to quickly adapt to Inter Milan's playing style. Antonio Conte, Inter Milan coach, has expressed the matter.
Antonio Conte has admired Romelu Lukaku since he was still in charge of Juventus. However, the two figures were only able to work together at Inter Milan.
La Beneamata spent 65 million euros to bring Lukaku from Manchester United. The amount can still increase as there is an agreement about bonuses and percentage of selling in the future.
During the 2019-2020 season, Conte had asked Lukaku to immediately merge with other Inter Milan players. Conte was excited as the Belgian national team player joined.
"He also needs to work hard, both from a physical perspective or to get used to the way we try to do things," Antonio Conte said as reported by the Inter Milan official website.
"He will definitely be an outstanding recruit. We are very thrilled. He will show great desire and commitment to prepare himself," stated Conte.
In addition, Antonio Conte also commented on the performance of other Inter attackers. The Italian coach praised the performances of the spear heads against Valencia in a trial match.
"This is the first time this summer that Lautaro Martinez and Matteo Politano are playing together. Lautaro only trained with us for a few days. However, he showed commitment and desire," Conte commented.
"I am very happy with Esposito who performed the right way. Longo also really helped us."
Inter Milan will meet Lecce in the first week of Serie A 2019-2020, at the Stadio Giuseppe Meazza on Tuesday (8/27) WIB.