Saturday, 12 January 2019
Saddil Ramdani Played in Pahang FA Vs Chonburi Friendly Match
By news-admin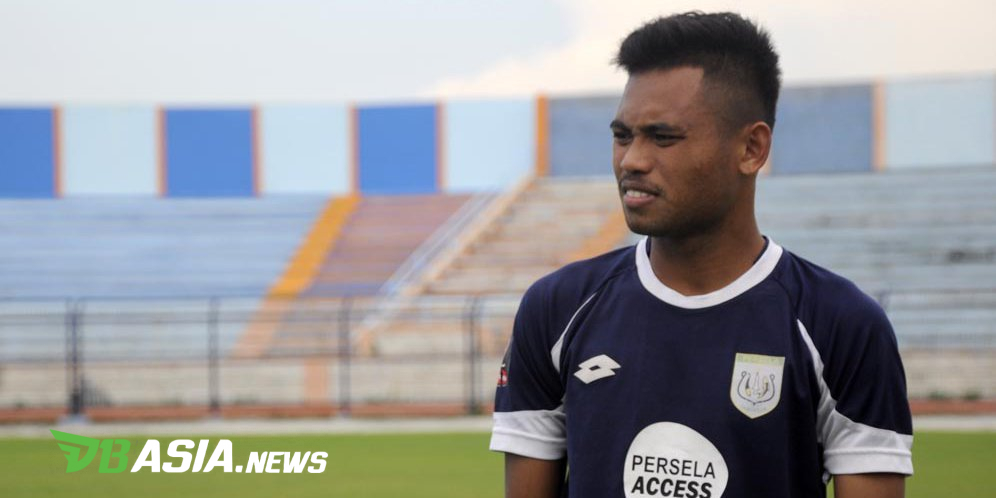 Saddil Ramdan
DBasia.news – It doesn't need a long wait to see the performance of former Persela Lamongan Saddil Ramdani with his new club Pahang FA. The coach Dollah Salleh placed him in the friendly match against Chonburi FC.
Saddil Ramdani played as the winger. He often faced a stuck when attacking. The Indonesia national team player gave a shoot in the first half but anticipated by Chonburi FC goalkeeper.
His club got conceded almost two times, one was from a penalty kick. Luckily, the situation remained 0-0 until the break.
Pahang FA won by the kick of South Korean player. Tok Gajah became more confident.
Saddil Ramdani got a foul in the second half. It triggered chaos between Pahang FA and Chonburi FC. The hard tackle happened before Dollah Salleh called him.
Pahang FA won 2-0 by the goal from Zuhait Aizat. It was before Chonburi scored their goal and the 2-1 score persisted until the final whistle.
Tok Gajah would play the friendly match in Thailand against the Thai League 2 club, Army United on January 12th before returning to Malaysia the next day.
Previously, Pahang FA got defeated 1-3 in the friendly match against Cambodian club Visakha FC in Thailand on January 8th.