Tuesday, 28 August 2018
Sarri Assumed Napoli's President Missed Him
By news-admin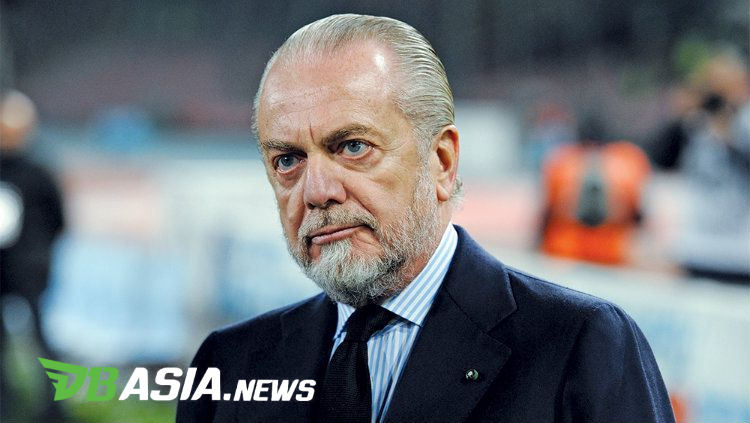 DBasia.news – Napoli president Aurelio De Laurentiis attacked Maurizio Sarri once again. However, Sarri responded to the attack by saying De Laurentiis missed him.
In his last season in Naples, Sarri brought Napoli competed with Juventus in achieving the Serie A title until the end of the competition. Unfortunately, though had the golden chance to be the winner, Marek Hamsik and friends failed to win it. Consequently, Juventus got their seventh title.
After that, Sarri's relationship with the club got intense as the interest from Chelsea. Long story short, Sarri went to The Blues, while Napoli recruited Carlo Ancelotti as the allenatore.
But, De Laurentiis still has the anger to Sarri. Most of the time, the Italian man mocked him.
"We gave everything to Sarri and in three years we have not won anything," De Laurentiis said.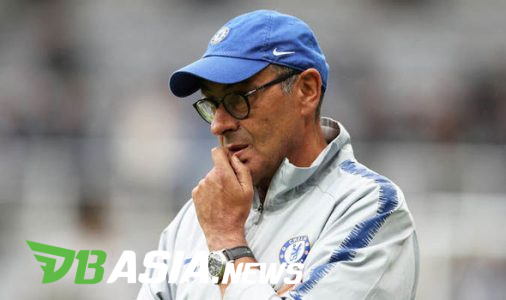 Sarri responded calmly to De Laurentiis statement. The coach assumed he made Il Partenopei's performance enhanced.
"He is talking about me because he is missing me. At the moment, no (missing De Laurentiis). We didn't win in Naples, but we had the record number of points for the club, and the second and third best," Sarri said quoted by FourFourTwo.
"We qualified three times for the Champions League, and it was unusual for Napoli. So I think we did very well," Sarri said.
"Nobody won in Italy except Juventus in the last seven years," Sarri added.