Monday, 19 August 2019
Sergej Milinkovic-Savic Talks about Transfer Issues to Manchester United
By news-admin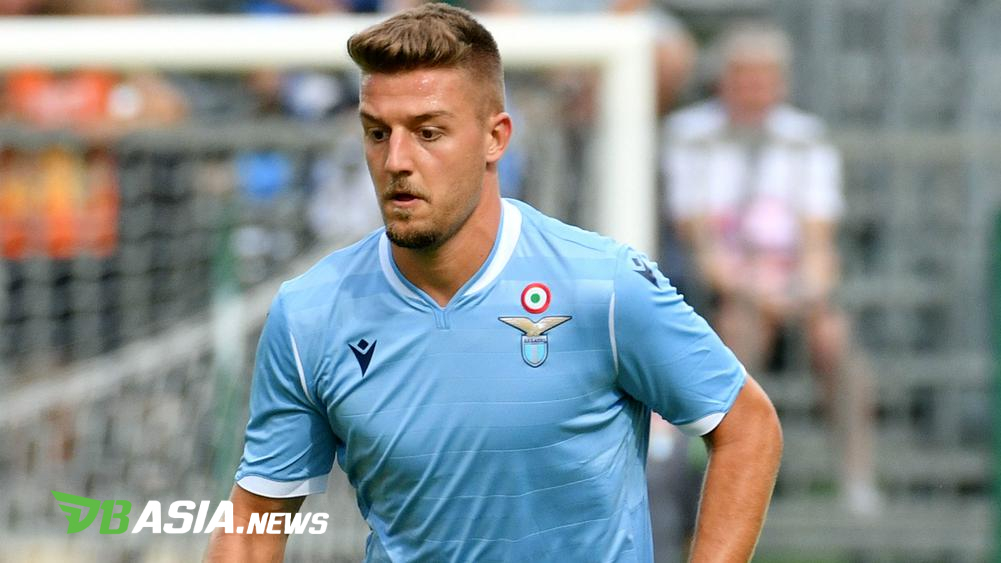 Sergej Milinkovic-Savic
DBasia.news –  Transfer of Sergej Milinkovic-Savic from Lazio to Manchester United nevertheless occurred. The 24-year-old midfielder has no problems with the failure because he never wanted to leave Lazio.
Milinkovic-Savic was rumored to have joined Ole Gunnar Solskjaer's team. But until the end of the summer transfer window in England, the transfer never occurs and Milinkovic-Savic has remained at the club he has defended since 2015.
The Serbian national team midfielder admitted that no transfer failed because he did not move to Man United. According to Milinkovic-Savic, he never asked for a transfer to Man United and was comfortable playing at Lazio.
"I never said I want to leave Lazio, I feel fine here. I never mentioned the possibility of a transfer to Manchester United and this is all just a media talk. A new commitment awaits me with Lazio," said Milinkovic-Savic, quoted from Express.
Milinkovic-Savic said the rumors arose because of media reports in Europe. He claimed not to be sad because he failed to move to Man United, instead, Milinkovic-Savic could focus on giving everything to Lazio.
"The transfer market has ended in England, so the story of Manchester United has ended. I am not saddened by everything that has been written (about my future). I concentrate on preparing for the new season as best I can," explained Milinkovic-Savic.