Wednesday, 11 September 2019
Sergio Ramos Discusses News of Paul Pogba's Transfer to Real Madrid
By db-admin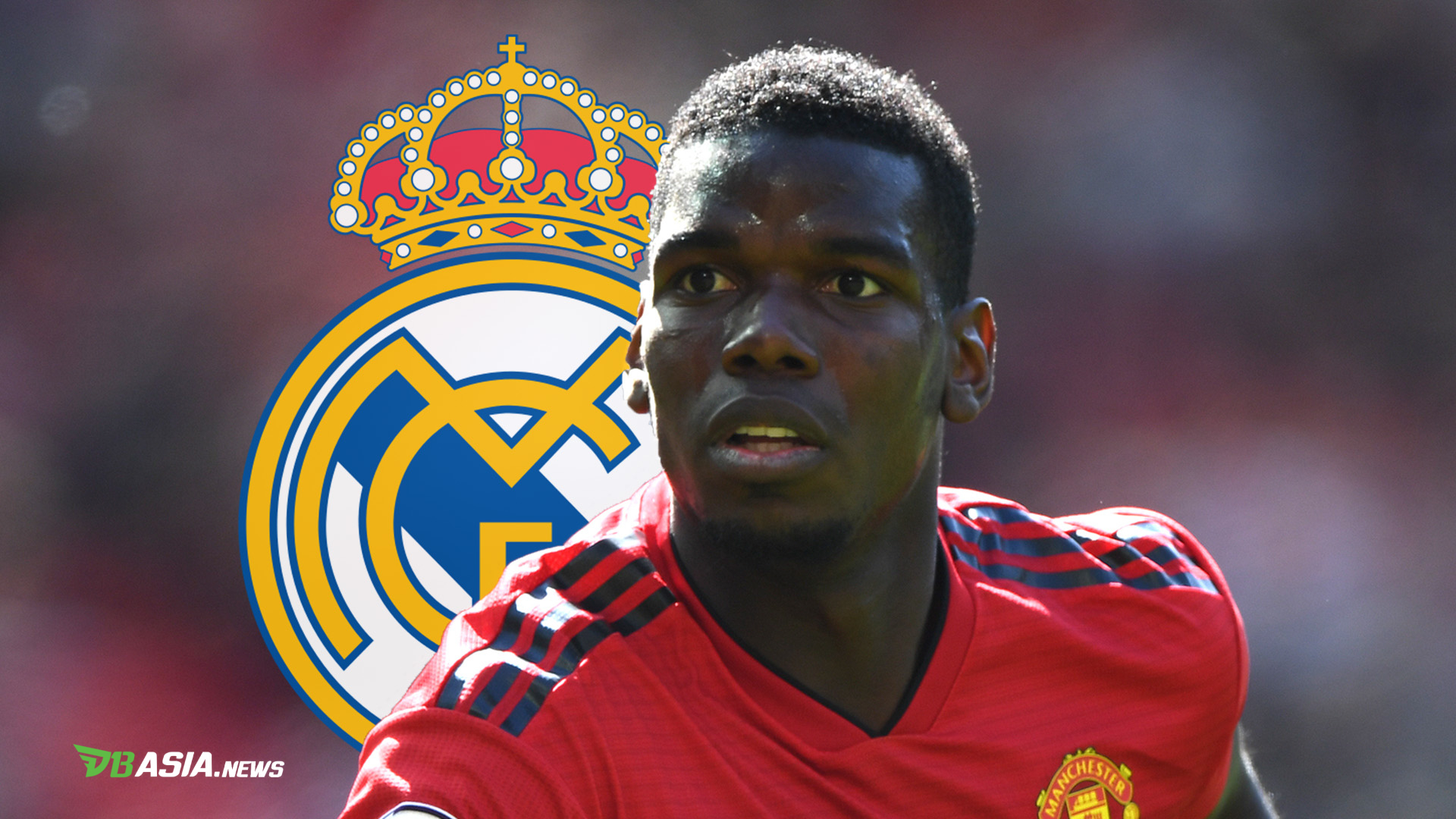 DBasia.news –  Real Madrid captain, Sergio Ramos, responded to the issue of Paul Pogba's arrival. Ramos welcomed the news positively because his team needed players like him.
Throughout the summer of 2019, Paul Pogba is rumored to be leaving from Manchester United. The news was confirmed by Mino Raiola who said that he was looking for ways to bring the client out of Old Trafford.
Paul Pogba stressed that he wanted to experience a new challenge. Two of the clubs that have approached Pogba are Juventus and Real Madrid.
Manchester United reportedly took the decision not to sell Paul Pogba. To achieve that desire, the Red Devils are only willing to release Pogba at a price of 150 million pounds – an amount that has challenged Madrid and Juventus.
In the end, Pogba remained at Manchester United. Although, a number of media has reported that the player still continues to hold in the desire to leave.
Sergio Ramos who knew the situation has tried to entice him. The experienced defender assess Pogba can provide many positive things for Los Blancos.
"I think Real Madrid always opens the door for great players like him. For me, Pogba is one of the great players," said Sergio Ramos as reported by the Daily Express.
"He is different and has shown his ability at Juventus, and now Manchester United. I think he will provide a balance for the team," added the player.
"He has a great influence in attacking. In addition, he also has extraordinary physical abilities," explained the captain of the Spanish national team.
Paul Pogba's situation at Manchester United is no different from previous seasons. The French player is still often used as a scapegoat when Man United achieves minor results. Moreover, Pogba never failed to execute a penalty when the Red Devils faced Wolverhampton Wanderers.