Wednesday, 10 March 2021
Solskjaer says Guardiola's Philosophy is unsuitable for Manchester United
By db-admin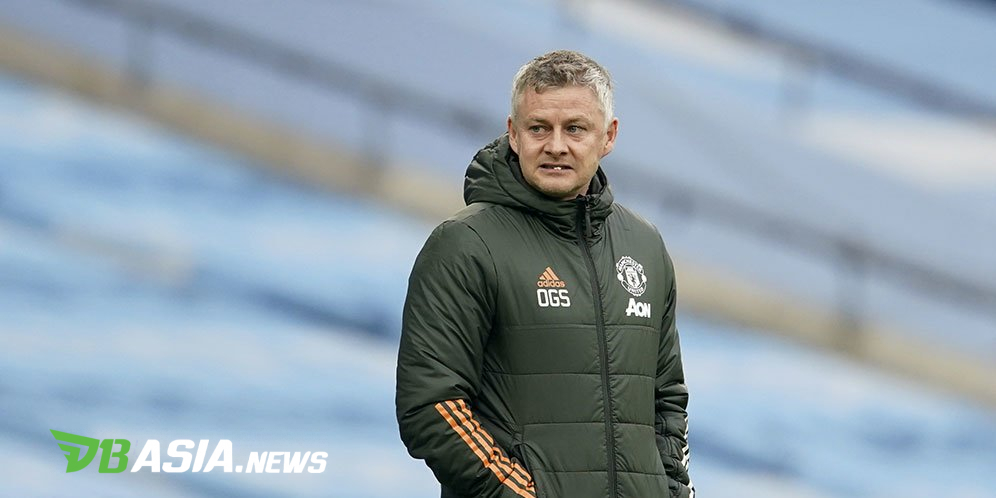 DBasia.news – Manchester United manager, Ole Gunnar Solskjaer refuses to follow the playing philosophy of his colleague at Manchester City, Pep Guardiola. Solskjaer even considered that Guardiola's method was unsuitable at Man United.
The comparison of the two is a natural thing to happen because both of them have coached big clubs in Manchester. However, Guardiola already has the label of Europe's top coach thanks to his successes with Barcelona, Bayern Munich and City.
In addition, Man City is also out of the shadow of Man United's success and now has a better playing style. Ahead of the 185th Manchester Derby the Red Devils are 14 points adrift of City in the race for the league title.
Judging by Guardiola's method of success, Solskjaer insists that his method is unsuitable at MU and he has an 'obligation' to carry on the legacy of Sir Matt Busby and Sir Alex Ferguson, two legendary former MU managers.
"Every manager builds a team around a club culture, and we have a culture at Man United that we want to adhere to. Traditionally, built by Sir Matt and Sir Alex, about speed, strength and fast attack," said Solskjaer as quoted from the Mirror.
"We all have a philosophy and belief in how to win football games. There are many different ways to succeed. Nobody invented any style by themselves."
"They've taken a little bit from other managers and teams and I've taken a lot of my football philosophy since I was here at Man United and, to be honest, in Norway.
Solskjaer emphasized that it is not how a team plays in the spotlight, but about how to maximize the quality of the players in the squad. Solskjaer believes that even though he is under the spotlight for not presenting a trophy for Manchester United, the club is getting closer to winning the trophy.
"I think all the best teams can counterattack. All the best teams can destroy the deep blocks (low blocks)," added Solskjaer.
"It's about players. It's about quality and we're getting there and we're getting better for the most part of our game. I feel we are improving and getting closer to winning a lot of things. "He explained.